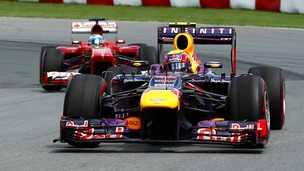 A track marshal has died after being injured in an accident during the Canadian Grand Prix.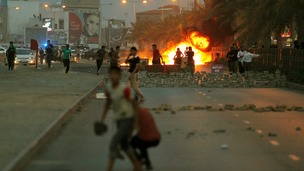 Bahrain police fired tear gas in clashes with rioting youths two days before the Formula One Grand Prix in the Gulf kingdom.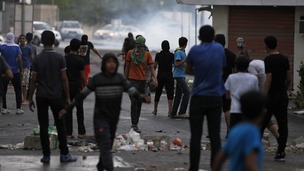 The organisers of this Sunday's F1 Grand Prix in Bahrain have vowed that violent protests against the race will not stop it taking place.
Live updates
Bahrain Grand Prix under fire
Organisers of the Bahrain Formula One Grand Prix said sporadic protests against the race and unrest in the country do not pose a "direct threat" to the event.
Zayed Alzayani, the chairman of the Bahrain International Circuit, said the security measures put in place at the circuit this week were no different to those for past races.
"We don't feel there is a direct threat to the track nor have we received any threats to the track," Mr Alzayani said. "But we take everything into account. For us, we want to produce an event that is memorable for those who attended".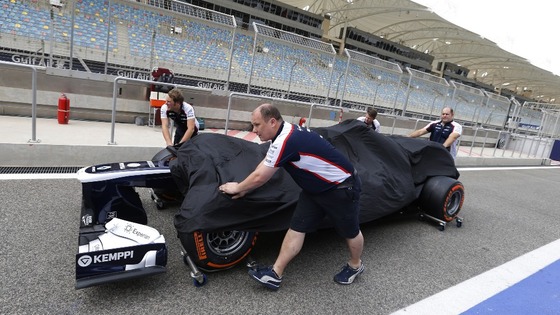 He insisted that Sunday's race is a unifying force and that a majority of Bahrainis were backing it.
Ticket sales are up 20 percent over past year with 25,000 fans expected at the race, Mr Alzayani said.
"The race has been endorsed by all members of society, including the opposition. If there are people who are against the race, that is fine. They are entitled to express their opinion within the confines of the law", he added.
Bahrain Grand Prix under fire
Amateur videos posted on a social media website allegedly show protesters and riot police clashing in Bahrain ahead of Sunday's Formula One Grand Prix.
One of the clips, said to be shot in the village of Nuwaidrat, purports to show masked protesters throwing petrol bombs and lighting tyres in a street. A second clip, also said to be filmed in Nuwaidrat, purports to show riot police firing in the street.
ITV News and Reuters cannot verify the content of these video clips:
Advertisement
Bahrain Grand Prix under fire
Formula One supremo Bernie Ecclestone rejected pleas for the Bahrain Grand Prix to be cancelled, saying he had "no concerns" that it would become a target for anti-government protesters.
Mr Ecclestone told Reuters last week that he believed the situation in Bahrain had improved.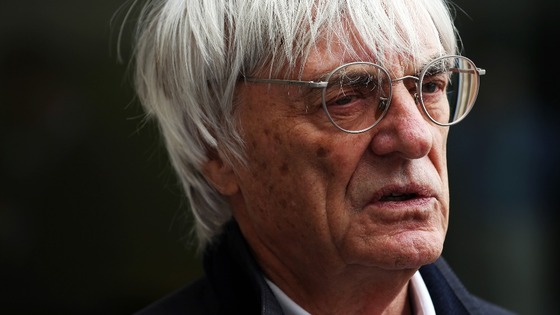 "I haven't had any negative reports from anybody there," he said. "Somebody who actually lives there came to see me yesterday and said everything's very normal".
"I think they [both sides] are talking now anyway ... so I don't think they'll upset the talks by making protests", he added.
Bahrain Grand Prix under fire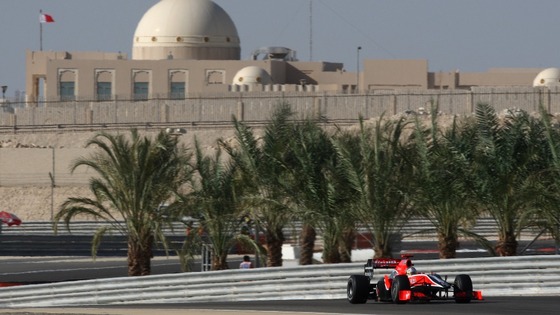 Formula One organisers are "burying their heads in the sand" and putting the Grand Prix in Bahrain ahead of human rights abuses, Human Rights Watch claimed today.
The group said international racing bodies responsible for scheduling the race, which begins on Sunday, have taken no steps to address human rights violations linked to the event.
"The Formula 1 organisers apparently prefer to bury their heads in the sand, risking holding their race against repression it has provoked."
Sarah Leah Whitson, Middle East director at Human Rights Watch
Bahrain Grand Prix under fire
Bahrain has been criticised by Amnesty International after several protesters were arrested during demonstrations ahead of Sunday's Formula One race.
We are seeing nothing but crackdowns and token gestures to clean up the country's image
– Amnesty International statement

The human rights group warned that the Gulf Arab state was inviting a repeat of last year's violent Grand Prix clashes.

Bahrain's state news agency reported last night that a male suspect in custody had confessed to burning a car that had exploded in the country's financial district on April 14.

Four others were arrested in connection with stealing and burning a car and another person was detained over an accusation he blocked a main road and caused damage to a Bahraini's car.
Webber wins at Silverstone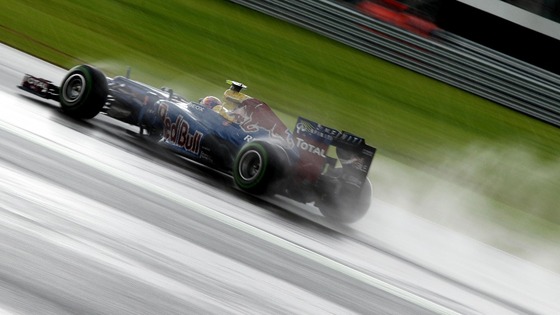 Red Bull's Mark Webber has won the British Grand Prix at Silverstone. Fernando Alonso finished second and Sebastian Vettel third.
It was a disappointing day for the Brits, with Lewis Hamilton finishing in 8th and Jenson Button in 10th.
Advertisement
Webber wins at Silverstone
It has not been a good start for Scottish sportsmen as Paul Di Resta has retired from the British Grand Prix. The Force India driver made contact with another car and spun off with a puncture in the opening laps.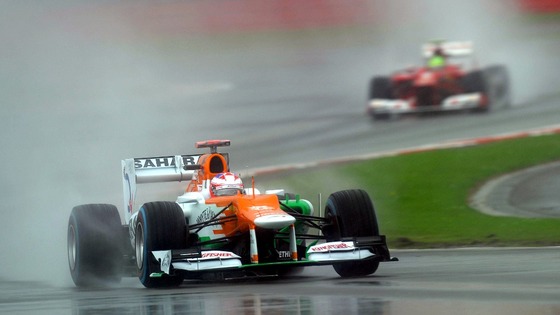 Webber wins at Silverstone
Parking problems and bad weather were not enough to stop the F1 faithful arriving at Silverstone for today's race.
Webber wins at Silverstone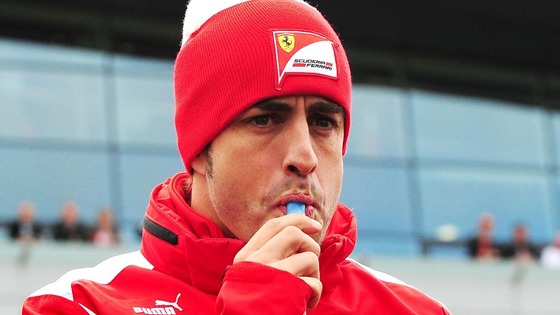 Fernando Alonso leads the drivers championship and starts in pole position after an impressive performance in qualifying yesterday.The Spanish driver could be the first driver to win two British Grand Prixs on the bounce since David Coulthard in 2000.
Webber wins at Silverstone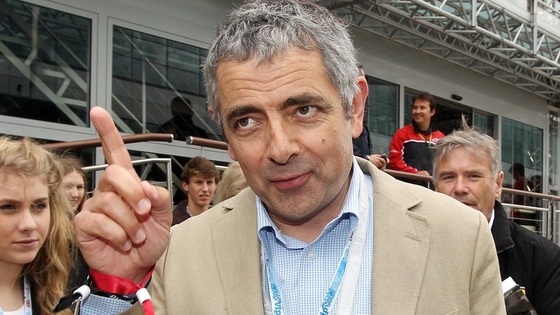 Comedian and car enthusiast Rowan Atkinson arrives at Silverstone to watch the British Grand Prix.
Load more updates
Back to top