'Flowers drugs supply' arrests
Conservative Party chairman Grant Shapps has insisted Ed Miliband's response over the Co-operative Bank row was "ludicrous" and stepped up pressure on Labour over the merger deal with Britannia.
Mr Shapps told the BBC's Sunday Politics there were "conflicting reports" about how much the Labour leadership knew about former Co-op Bank boss Paul Flowers' past, which included him standing down as a Labour councillor after pornography was found on his computer.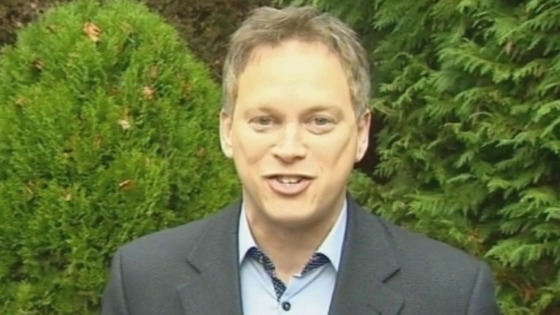 He said, "Arguing about what they knew and when, I think there's a much bigger issue here. This morning you have got Ed Miliband saying 'we don't have to answer any of these questions', they are somehow all smears. This is ludicrous".
Labour has denied this, saying Mr Miliband and shadow chancellor Ed Balls did not know the reason why Flowers quit in 2011.