The Liberal Democrats treat the UK's businesses as an "afterthought" and Nick Clegg "cheated" the country out of reforms aimed at cutting the size of the Commons, Conservative Party chairman Grant Shapps has claimed.
In a strongly-worded attack on his coalition colleagues, he accused the Lib Dems of not being "as pro-business as you would want them to be" and claimed they had hindered efforts to create jobs.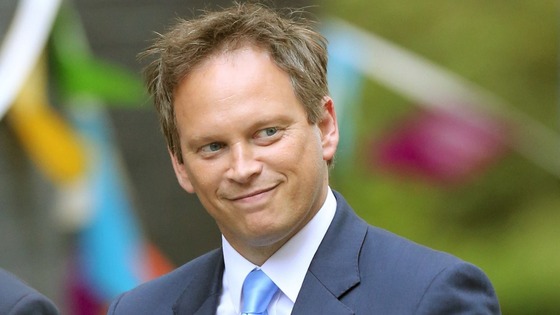 Mr Shapps told the Express Online, "Nick Clegg not only cheated his agreement with us, but fundamentally cheated his agreement with the nation by not going through with having fair size constituencies.
As the coalition parties set out their stalls ahead of the 2015 General Election, Mr Shapps also criticised Mr Clegg for "boasting" about Tory initiatives he had blocked while in Government.