British politics is heading for "big shifts" in the next few years as voters abandon mainstream parties in the search for "new answers", the leader of the Green Party in England and Wales said.
Natalie Bennett was speaking as activists gathered for their autumn conference in Brighton.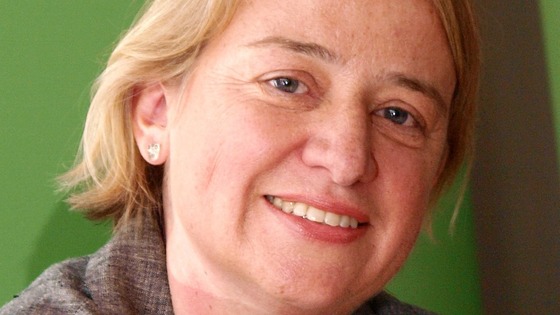 Ms Bennett rejected suggestions the rise of the UK Independence Party had sidelined the Greens from their former position as the fourth party in British politics, insisting it marked a general shift in politics away from traditional party loyalties.
Speaking to BBC Radio 4's Today programme, she said she had been told that in many cases voters were "talking about Ukip and Greens in the one breath".
"Obviously our policies are very different, but people are looking for new answers, and we are going to see big shifts in British politics in the next few years," she said.
"What we are seeing is very much a shift away from the three largest parties."