Sepp Blatter indicates he will run again for Fifa presidency
The chairman of the FA, Greg Dyke, has launched an attack on Fifa president Sepp Blatter after he criticised the British press for publishing claims of corruption in Qatar's 2022 World Cup bid.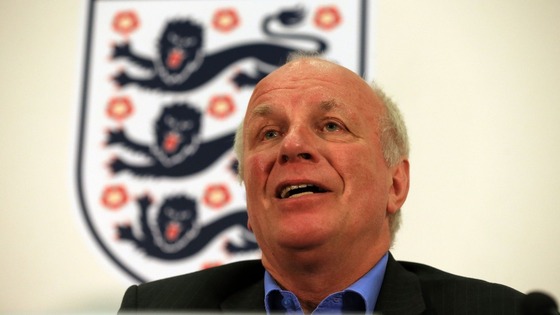 Speaking at a meeting between Blatter and the executive committee of European football's governing body, Uefa, Mr Dyke said: "Many of us are deeply troubled by your reaction (to the Qatar corruption allegations). It is time to stop attacking the messenger and consider the message."
His fellow FA executive David Gill also said Mr Blatter's suggestion of "racism" in the British press was "totally unacceptable".
Read: Uefa leaders urge Sepp Blatter not to re-run for Fifa presidency