Grimsby crash family funeral
The funeral of the five family members killed in a crash on the A18 near Grimsby will take place today.
Forty-eight-year-old David Cockburn and wife Angela, 48, died along with their daughters, 21-year-old Carly Cockburn and 18-year old Bethany Cockburn when their car collided head on with a lorry on April 12.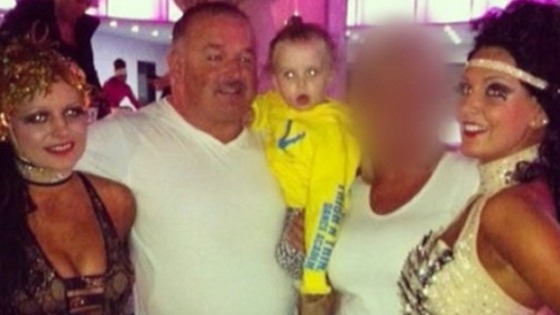 Bethany's daughter, Lacey Jade Stephenson who would have been two next month, was also killed.
The funerals will take place today in Chester-le-Street, County Durham at midday.