Police bosses curbs 'too weak'
A group of MPs that warned curbs on Police and Crime Commissioners are "too weak" have been particularly critical of Gwent commissioner Ian Johnston, who "persuaded" Chief Constable Carmel Napier to retire earlier this year.
Napier's retirement meant the formal process was bypassed.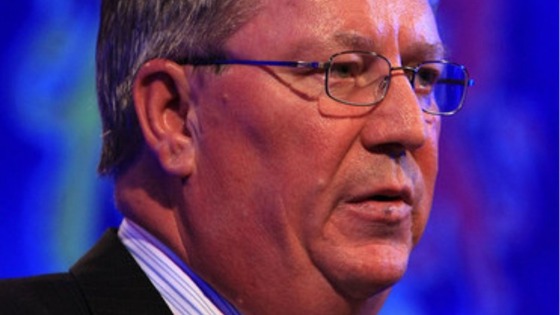 The Home Affairs committee said the reasons given for the decision were "unsubstantiated by any concrete examples".
It also rounded on him for criticising the grilling he received about the move at the hands of Labour MP Chris Ruane, who represents the Vale of Clwyd constituency in North Wales.
"We were disappointed that, shortly after we took evidence from Mr Johnston, he took to Twitter to criticise a member of the committee for asking questions that he believed had been prompted by Gwent MPs, describing the proceedings as 'sad really'," the report said.