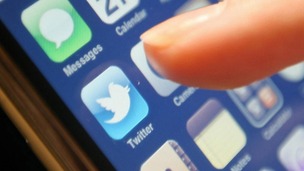 250,000 Twitter users have had their accounts hacked after the social networking site revealed its security had been breached.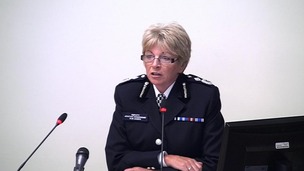 Two officers at high-security prisons allegedly took illegal payments from journalists, a senior police officer has said.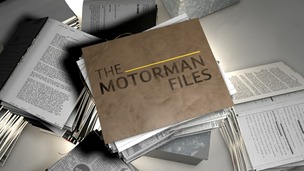 Lord Justice Leveson has said he won't allow a full investigation into the Motorman files but it seems the files won't be shut for good.
Live updates
Data watchdog to call for FBI blue chip hack investigation
The names of around 100 firms and individuals who allegedly used corrupt private investigators was handed from Serious Organised Crime Agency (Soca). Soca has come in for criticism over the way it has dealt with the case sparking a row over transparency.
In a letter to the Home Affairs select committee information Commissioner Christopher Graham wrote: "The documentary evidence we hold in relation to these clients is considered significant, and this gives us the best opportunity of instigating criminal proceedings."
The "blue-chip hacking" list was drawn up at the request of the committee and relates to Soca's Operation Millipede, which led to the conviction of the private detectives jailed for fraud in 2012.
Data watchdog to call for FBI blue chip hack investigation
Britain's data watchdog is poised to call in the FBI to investigate the so-called blue chip hacking scandal, it has been reported.
Information Commissioner Christopher Graham has told MPs he will contact United States authorities after finding a number of companies contracted private investigators in the UK to hack, blag and steal sensitive data, according to the Independent.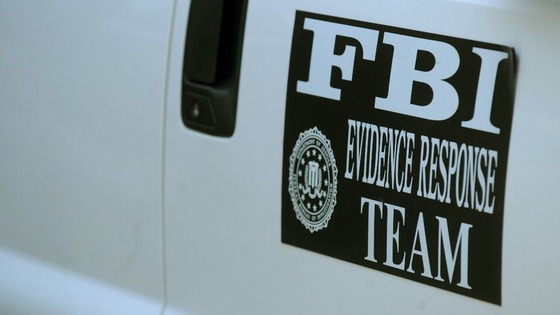 Mr Graham has also revealed that "Demand for Access" notices are being prepared so investigators can get at further evidence from the 11 clients in Britain.
They hired four private detectives jailed two years ago after accessing bank account and mortgage details, medical records and information from the Police National Computer, it added.
Advertisement
A hacking group who claimed to have compromised the Dropbox website is reported to have disrupted the file-sharing site with a 'denial-of-service' cyber attack.
@1775sec You only DDoS attacked them! You didn't breach the database! Why say otherwise!
@youranonpriest don't ruin the suspense brother! lol it was a pretty massive DDoS too! We used all of our bots on it!
The hacker group 1775 Sec have said that they have compromised the Dropbox website. According to Dropbox, the website outage occurred during "routine internal maintenance".
@dropbox We are giving you time to fix your websites vulnerability. If it's not fixed expect a Database leak!
Phone hacking case against Mirror
The High Court has rejected Mirror Group Newspapers' attempt to throw out cases of alleged phone hacking involving Sven-Goran Eriksson, the Beckham's nanny and Garry Flitcroft.
Mirror publisher hacking probe
Former Sunday Mirror editor Tina Weaver, who worked at the paper between 2001 and 2012, was arrested in a dawn raid as part of the Metropolitan Police's Operation Weeting inquiry into phone hacking in March.
Today the publisher of the Sunday Mirror, MGN Limited, has said it is being investigated for alleged phone hacking by ex-employees. Police are looking at whether it is criminally liable for alleged unlawful conduct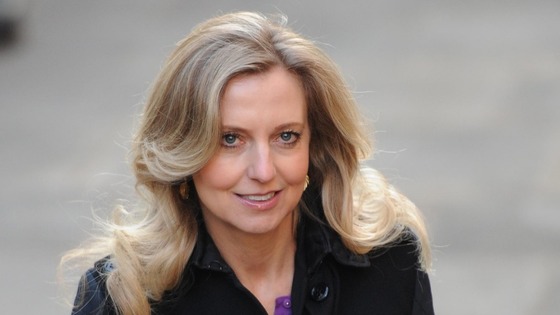 Ms Weaver, who was heavily pregnant at the time of her arrest, was held with former deputy editor of the newspaper Mark Thomas, current People editor James Scott and deputy editor Nick Buckley. All four were released on bail.
Trinity's Mirror's announcement comes after former Sunday Mirror and News of the World journalist Dan Evans was last week charged with phone-hacking offences.
He is accused of two counts of conspiring with others to intercept communications in their transmission, one of conspiracy to commit misconduct in public office and one of perverting the course of justice.
Advertisement
Mirror publisher hacking probe
Trinity Mirror has released a statement following the announcement its subsidiary - MGN Limited - which publishes its national newspapers, is under investigation in relation to alleged phone hacking by its former employees. The investigation is said to be in its "early stages".
The group does not accept wrongdoing within its business and takes these allegations seriously.

It is too soon to know how these matters will progress and further updates will be made if there are any significant developments.
– Trinity Mirror spokesperson
Mirror publisher hacking probe
The Sunday Mirror's publisher, MGN Limited, is under investigation in relation to alleged phone hacking by its former employees, the Metropolitan Police have said.
Met only saw 'hack' list last week
The Metropolitan Police had full access to all material relating to the Serious Organised Crime Agency's (Soca's) investigation into blagging of private details, which led to the jailing of four private investigators, the agency said.
A spokesman for the Met confirmed detectives received all of Soca's information from Operation Millipede between May and December 2011, but said:
This was essentially huge quantities of electronic data, the hard drives of which were supplied to the MPS.

This material was only put into list format for the Home Affairs Select Committee, and the MPS only provided with the information in that format on July 30.
The statement from the Met added:
In common with Soca, the MPS is not alleging that the individuals or companies on the list have, or even may have, committed a criminal offence.

The MPS is checking the list against its open investigations and will inform the committee when this is complete.
Met only saw 'hack' list last week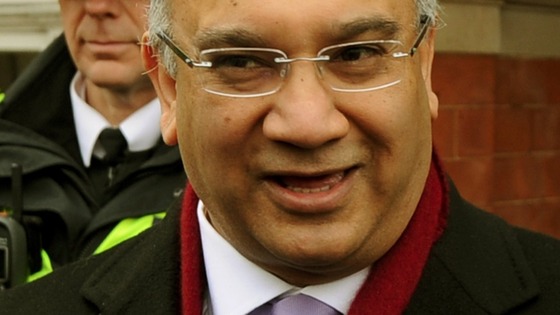 House of Commons Home Affairs Committee chairman Keith Vaz has said it is "very surprising" that the list of firms linked to rogue private investigators was not shared with the Met given the investigations into alleged hacking.
Detectives are carrying out inquiries codenamed Weeting, Elvedon and Tuleta into allegations of phone-hacking, illicit payments to public officials and computer-hacking by journalists, some linked to private investigators.
The Serious Organised Crime Agency (Soca) provided Mr Vaz's committee with the list - containing 102 firms and individuals, including blue chip companies, law firms and financial services groups - on condition that the names are not revealed.
But following the shock resignation of Soca chairman Sir Ian Andrews, Mr Vaz has said he will ask his successor to review the decision. He today said that Soca should act with "urgency", arguing that further delay would be unfair to those on the list who want the affair cleared up.
Load more updates
Back to top