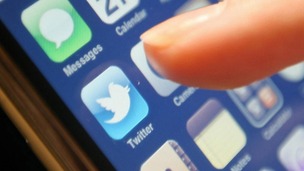 250,000 Twitter users have had their accounts hacked after the social networking site revealed its security had been breached.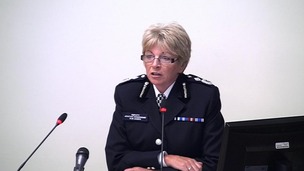 Two officers at high-security prisons allegedly took illegal payments from journalists, a senior police officer has said.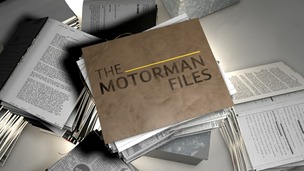 Lord Justice Leveson has said he won't allow a full investigation into the Motorman files but it seems the files won't be shut for good.
Live updates
Andy Coulson: 'Do his phone' email not an order to hack
The former News of the World editor Andy Coulson has gone into the witness box to defend himself against allegations of conspiracies to hack phones and pay public officials for stories.
Coulson followed co-defendant Rebekah Brooks as editor of the now-defunct Sunday tabloid between 2003 and 2007.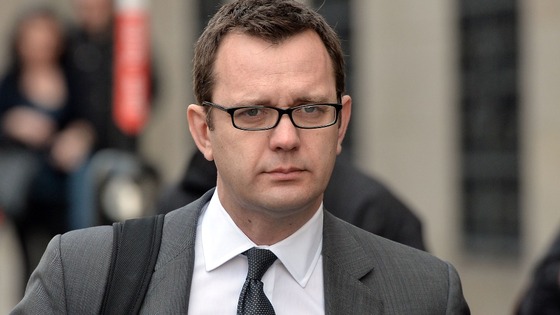 In 2002, while Brooks was on holiday, Coulson, then her deputy, was in charge when murdered schoolgirl Milly Dowler's phone was hacked, the Old Bailey trial has heard.
The 46-year-old former Downing Street media adviser denies one count of conspiring with Brooks, former managing editor Stuart Kuttner and others to hack phones between 2000 and 2006 as well of two counts of conspiring with Goodman and others to commit misconduct in a public office.
Heartbleed hack steals data from Mumsnet
The US Government have warned that hackers are attempting to exploit the 'Heartbleed' bug by scanning networks to see if they are vulnerable, saying they could now "exploit unpatched systems".
Read more: 'Change every password' warning over Heartbleed bug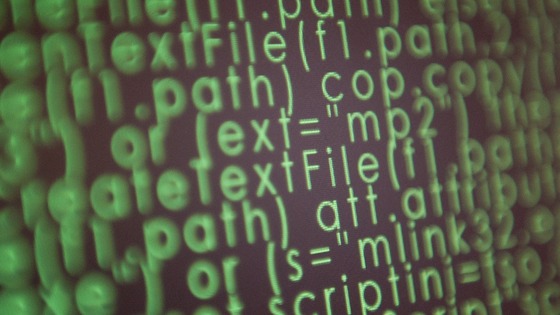 Larry Zelvin, a Department of Homeland Security official who runs an agency centre that monitors and responds to emerging cyber threats said on his White House blog:
"While there have not been any reported attacks or malicious incidents involving this particular vulnerability at this time, it is still possible that malicious actors in cyberspace could exploit unpatched systems."
Advertisement
Goodman: Coulson asked me to admit I was a lone wolf
Former editor Andy Coulson "set up the payments to facilitate" phone hacking at the News of the World, it was claimed in court today by former royal editor Clive Goodman, who made the accusation against his old boss.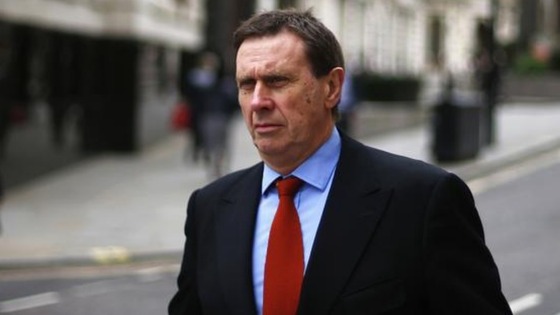 Goodman later described that he felt he was being "hung out to dry" after his arrest.
In a meeting with Coulson at a cafe in Wimbledon, south west London, he said his boss allegedly tried again to convince him to admit he was a "lone wolf" and had "gone off the reservation".
Data watchdog to call for FBI blue chip hack investigation
The names of around 100 firms and individuals who allegedly used corrupt private investigators was handed from Serious Organised Crime Agency (Soca). Soca has come in for criticism over the way it has dealt with the case sparking a row over transparency.
In a letter to the Home Affairs select committee information Commissioner Christopher Graham wrote: "The documentary evidence we hold in relation to these clients is considered significant, and this gives us the best opportunity of instigating criminal proceedings."
The "blue-chip hacking" list was drawn up at the request of the committee and relates to Soca's Operation Millipede, which led to the conviction of the private detectives jailed for fraud in 2012.
Data watchdog to call for FBI blue chip hack investigation
Britain's data watchdog is poised to call in the FBI to investigate the so-called blue chip hacking scandal, it has been reported.
Information Commissioner Christopher Graham has told MPs he will contact United States authorities after finding a number of companies contracted private investigators in the UK to hack, blag and steal sensitive data, according to the Independent.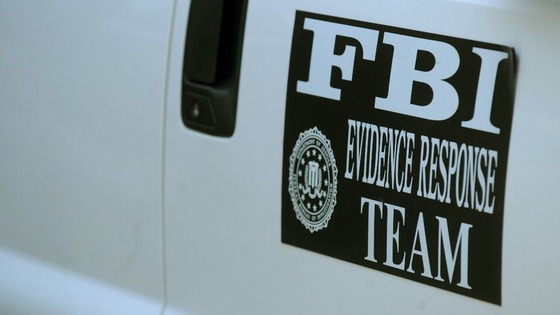 Mr Graham has also revealed that "Demand for Access" notices are being prepared so investigators can get at further evidence from the 11 clients in Britain.
They hired four private detectives jailed two years ago after accessing bank account and mortgage details, medical records and information from the Police National Computer, it added.
A hacking group who claimed to have compromised the Dropbox website is reported to have disrupted the file-sharing site with a 'denial-of-service' cyber attack.
@1775sec You only DDoS attacked them! You didn't breach the database! Why say otherwise!
@youranonpriest don't ruin the suspense brother! lol it was a pretty massive DDoS too! We used all of our bots on it!
Advertisement
The hacker group 1775 Sec have said that they have compromised the Dropbox website. According to Dropbox, the website outage occurred during "routine internal maintenance".
@dropbox We are giving you time to fix your websites vulnerability. If it's not fixed expect a Database leak!
Phone hacking case against Mirror
The High Court has rejected Mirror Group Newspapers' attempt to throw out cases of alleged phone hacking involving Sven-Goran Eriksson, the Beckham's nanny and Garry Flitcroft.
Mirror publisher hacking probe
Former Sunday Mirror editor Tina Weaver, who worked at the paper between 2001 and 2012, was arrested in a dawn raid as part of the Metropolitan Police's Operation Weeting inquiry into phone hacking in March.
Today the publisher of the Sunday Mirror, MGN Limited, has said it is being investigated for alleged phone hacking by ex-employees. Police are looking at whether it is criminally liable for alleged unlawful conduct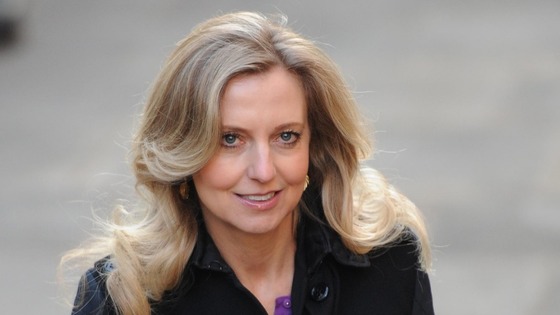 Ms Weaver, who was heavily pregnant at the time of her arrest, was held with former deputy editor of the newspaper Mark Thomas, current People editor James Scott and deputy editor Nick Buckley. All four were released on bail.
Trinity's Mirror's announcement comes after former Sunday Mirror and News of the World journalist Dan Evans was last week charged with phone-hacking offences.
He is accused of two counts of conspiring with others to intercept communications in their transmission, one of conspiracy to commit misconduct in public office and one of perverting the course of justice.
Mirror publisher hacking probe
Trinity Mirror has released a statement following the announcement its subsidiary - MGN Limited - which publishes its national newspapers, is under investigation in relation to alleged phone hacking by its former employees. The investigation is said to be in its "early stages".
The group does not accept wrongdoing within its business and takes these allegations seriously.

It is too soon to know how these matters will progress and further updates will be made if there are any significant developments.
– Trinity Mirror spokesperson
Load more updates
Back to top