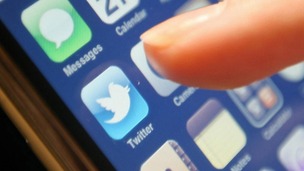 250,000 Twitter users have had their accounts hacked after the social networking site revealed its security had been breached.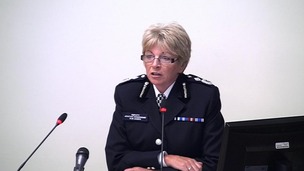 Two officers at high-security prisons allegedly took illegal payments from journalists, a senior police officer has said.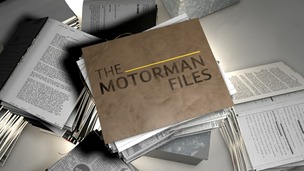 Lord Justice Leveson has said he won't allow a full investigation into the Motorman files but it seems the files won't be shut for good.
Live updates
MP wins Sun hacking settlement
Eubank tells court he will not accept sub-£21k damages
by Lucy Manning - UK Editor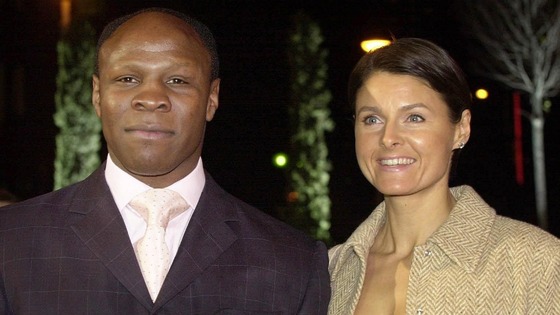 Chris Eubank has told the High Court he will not accept News International's sub-£21,000 offer. The boxer said the company destroyed his marriage.
The judge has said he tried to stop Mr Eubank for grandstanding at the court.
MP wins Sun hacking settlement
Judge jabs back at outspoken Eubank at High Court
by Lucy Manning - UK Editor
There has been a wonderful exchange between Chris Eubank and the judge at the High Court.
The boxer tries to make a speech, but the judge will not let him go on. Eubank is on the ropes...
Chris Eubank then tells the court: "I know Mrs Murdoch has a pretty good left hook and I ask her to be gentle with me."
The boxer is referring to Wendi Deng, who leapt to her elderly husband's defence from a custard pie-wielding attacker as he addressed a Commons committee on hacking in 2011.
Advertisement
MP wins Sun hacking settlement
The Sun apologises for hacking Labour MP's phone
by Lucy Manning - UK Editor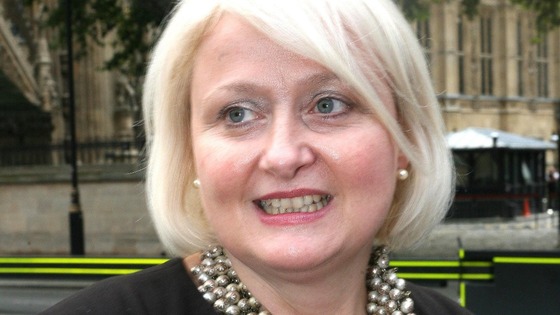 The Sun has apologised at the High Court to Labour MP Siobhain McDonagh for accessing her mobile phone after it was stolen.
She has accepted "very substantial damages" in a settlement from the newspaper.
MP wins Sun hacking settlement
Chris Eubank wants to address phone hacking court
by Lucy Manning - UK Editor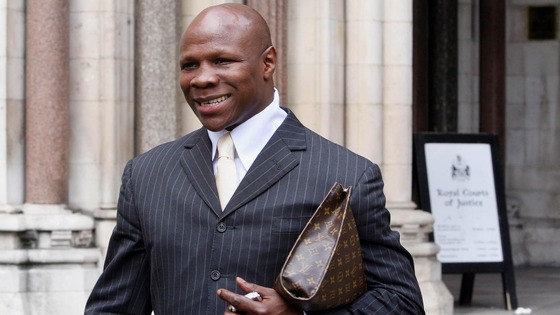 Chris Eubank is attending the High Court, with his Louis Vuitton folder, to hear the details of potential new phone hacking victims.
The former boxer is representing himself and wants to address the court.
MP wins Sun hacking settlement
'Possibly hundreds' of new phone hacking victims
by Lucy Manning - UK Editor
The High Court has been told there are possibly hundreds of new phone hacking victims as police investigate a new potential conspiracy after arrests last month.
MP wins Sun hacking settlement
Reports: '800 new phone hacking victims to be revealed'
There are reports that further details of phone hacking could emerge at the High Court this morning ahead of a Commons vote on press regulation.
The Independent has reported that a 'supergrass' will reveal 800 new victims of phone hacking at the News of the World.
The paper claims that officers believe they have, "discovered evidence of a widespread but previously unknown conspiracy centred on the News of the World features desk."
Advertisement
Microsoft computers hacked
Microsoft: 'No evidence' customer data affected
During our investigation, we found a small number of computers, including some in our Mac business unit, that were infected by malicious software using techniques similar to those documented by other organisations.

We have no evidence of customer data being affected and our investigation is ongoing.

This type of cyberattack is no surprise to Microsoft and other companies that must grapple with determined and persistent adversaries.
– Microsoft spokesman Matt Thomlinson
Microsoft computers hacked
Microsoft investigating after computers are hacked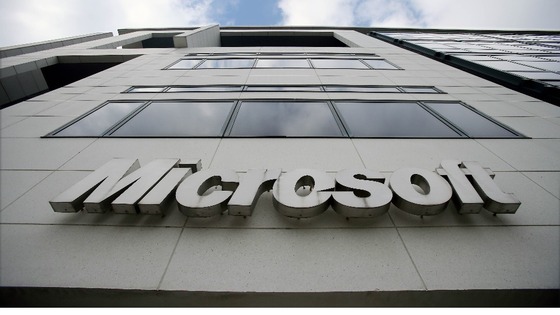 Microsoft has said it is investigating the hacking of a small number of its computers - a breach which it said was "similar" to security intrusions recently reported by Apple Inc and Facebook.
Microsoft Corp, the world's largest software company, said the computers targeted with malware included some in its Mac software business unit, Reuters has reported.
The firm said there was no evidence customer data had been affected.
White House voices concern at Chinese cyber hacking
The White House says it has repeatedly raised concerns about Chinese cyber hacking with senior Chinese officials, including military personnel.
ITV News' Geraint Vincent reports:
Earlier, Apple revealed it has been targeted by computer hackers who infected a "small number" of its Macs.
It said there is "no evidence that any data left Apple" and will release a software update to protect customers against malicious software.
Microsoft computers hacked
Apple to issue software update to deal with hack
Apple is trying to identify the source of vicious malware attacks on a "limited number" of its Mac systems, a statement from the corporation said.
The corporation is to release new updated software to protect users and its systems.
Apple has identified malware which infected a limited number of Mac systems through a vulnerability in the Java plug-in for browsers.

The malware was employed in an attack against Apple and other companies, and was spread through a website for software developers.

We identified a small number of systems within Apple that were infected and isolated them from our network.

There is no evidence that any data left Apple.

We are working closely with law enforcement to find the source of the malware.
Since OS X Lion, Macs have shipped without Java installed, and as an added security measure OS X automatically disables Java if it has been unused for 35 days.

To protect Mac users that have installed Java, today we are releasing an updated Java malware removal tool that will check Mac systems and remove this malware if found.
– Apple

Read: More on computer hackers who have targeted sensitive Apple information.
Load more updates
Back to top