Religious leaders call for clearer halal meat labelling
One in two British diners do not care whether the meat they eat is halal, a survey revealed amid news that chains including Pizza Express use halal meat.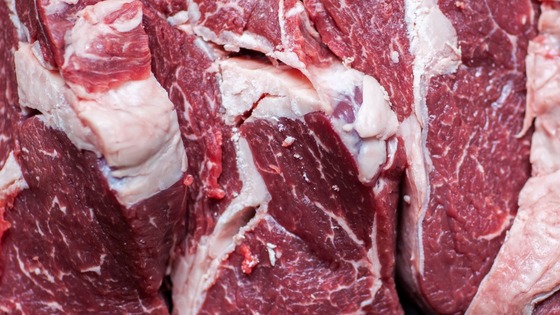 More than half of respondents said a restaurant serving halal meat did not bother them, while 45 percent said they were happy to eat it.
However, the research by OnePoll found that eight in 10 diners would always prefer to know if they were eating halal meat and felt restaurants were obliged to disclose the information.