US Major General killed in Afghanistan attack identified
President Hamid Karzai has strongly condemned the attack on Afghan and foreign military trainers in Afghanistan's National Military Academy.
Early reports by the Ministry of Defense indicate that a man dressed in military uniform opened fire this noon at Afghan military personnel and their foreign colleagues leaving at least one foreign officer dead and a number of others including both Afghan and foreign officers wounded.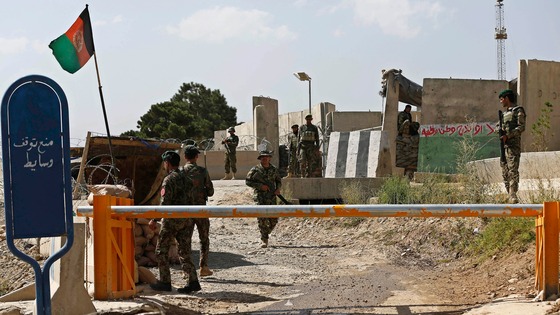 President Karzai also offered his condolences to the families of the Afghan and foreign military members killed and wounded in 'cowardly' the shooting.