Rausing died of drug abuse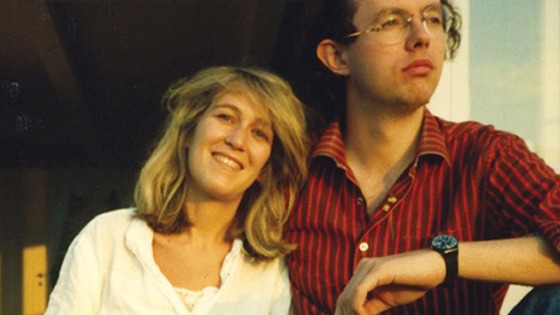 Tetra Pak billionaire Hans Rausing has told of the moment his wife Eva died in front of him at their west London mansion.
In a statement read to the inquest today, Mr Rausing said he heard her slide off the bed while he was in the bathroom.
"She landed sideways and her head was resting on a pillow," Mr Rausing said. "I tried to pull her up. I shouted 'Eva, Eva, Eva.'"
Mr Rausing said he could see his wife's eyes dim before covering her lifeless body with duvets and bedding.
"I could not cope with her dying or confront the reality of her death," he added.
Mrs Rausing died as a result of cocaine intoxication, worsened by a heart condition known as tricuspid valve disease. Toxicology reports showed cocaine, opiates and amphetamines in her blood.