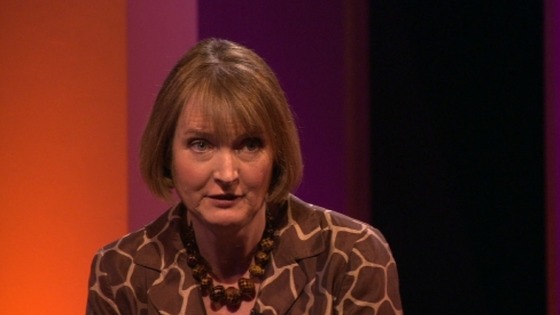 Harriet Harman has again attacked the Daily Mail's coverage of the affiliation between a group she worked with in the 1970s and their links to a paedophile rights group.
Speaking on The Agenda with Tom Bradby on ITV this evening, she said: "The idea that the Daily Mail suddenly comes up with this idea that I'm an apologist for child abuse. I mean, how on earth could I apologise for that?
"It's not true. I went from being a man-hater one minute, according to the Daily Mail, to colluding with dirty old men."
Also on the panel this evening are advertising boss Sir Martin Sorrell, presenter Julia Bradbury and comedian David Schneider.
The Agenda airs at 10.35pm on ITV