Wilshere in English players row
Queens Park Rangers manager Harry Redknapp said he is "in Jack Wilshere's corner" over the England players row.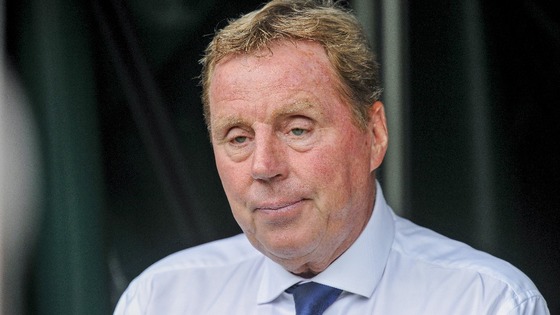 The Arsenal midfielder said "the only people who should play for England are English people", leading to criticism on Twitter from cricketer Kevin Pietersen - who was born in South Africa.
However, Redknapp told BBC Radio 4's Today programme that he agreed with Wilshere.
He said: "I really feel that if we are going to allow lads to come in here at 17 years of age and suddenly within a couple of years they're eligible to play for England then we're going to end up...where youth teams are absolutely full-up with players that are bought in from other clubs abroad.
"We'll end up with no English kids in the team, I can see that happening in the future, where it'll be three of four English boys and the rest will be lads that have come in here at 16, 17 because they're the cream of the crop abroad."
"I'm absolutely with Jack," Redknapp added.