Former QPR manager Harry Redknapp feels he still has plenty to offer football but only at the right club
Read the full story ›
Harry Redknapp claims "people with their own agendas" had a hand in his QPR exit, describing the situation as "a bit of a soap opera"
Read the full story ›
Advertisement
Harry Redknapp believes England could win Euro 2016 and insists "we might as well all give up" if they fail to win the tournament
Read the full story ›
Les Ferdinand has been promoted to the role of Director of Football at Queens Park Rangers.
The move comes a day after Harry Redknapp resigned as manager at Loftus Road.
Owner Tony Fernandes said the appointment was part of a change of philosophy for the club.
"I've been really impressed with the job Les has done in his short time here and as such I am keen for his role to evolve, with the clear mandate of assisting us in developing and evolving the footballing department, from the Academy to the First Team," Fernandes explained.
"This is a new strategy for us. Our recruitment policy at QPR is changing. The recent addition of Ryan Manning to the Elite Development Squad is a sign of what we will be trying to do here.
"We want to develop a philosophy of buying young, hungry players, who can go on to forge decent careers with us.
"We've made a number of mistakes in the transfer market over the last few years and it's something we want to change. We don't want to be a buying club – we want to nurture young talent and build a young, ambitious team."
Harry Redknapp's body language made it clear he was never the right man for QPR, but the club's owner must share the blame
Read the full story ›
Harry Redknapp has spoken out about the continual knee pain that made his quit Queens Park Rangers.
Read the full story ›
Advertisement
Following Harry Redknapp's shock departure from QPR, we're giving you the opportunity to vote who should be the next permanent boss at Loftus Road. Register your vote below:
Sorry, this content isn't available on your device.
Owner Tony Fernandes has thanked Harry Redknapp for his time in charge at QPR after he surprisingly quit as manager.
Redknapp leaves the Loftus Road club in 19th place in the Premier League, with just 19 points from 23 games.
"I would like to take this opportunity to thank Harry for everything he has done for QPR during his time in charge.
"We part on good terms and I would personally like to wish him all the best for the future."
Harry Redknapp has left Queens Park Rangers after stating knee replacement surgery would have a severe impact on his job.
The 67-year-old leaves his role less than 24 hours after failing to agree his preferred transfer targets.
"I have had such a fantastic time at QPR. I would like to thank the Board, the players and all my staff, and especially the supporters who have been absolutely fantastic to me since I arrived at the club for their tremendous support.
"Sadly I need immediate surgery on my knee which is going to stop me from doing my job in the coming weeks. It means I won't be able to be out on the training pitch every day, and if I can't give 100 per-cent I feel it's better for someone else to take over the reins.
"My relationship with Tony Fernandes has been one of the highlights of my footballing career and I wish the club every success. I am confident they will survive in the Premier League this year."
Harry Redknapp has resigned as QPR manager less than 24 hours after failing to sign anyone for the Premier League strugglers on deadline day.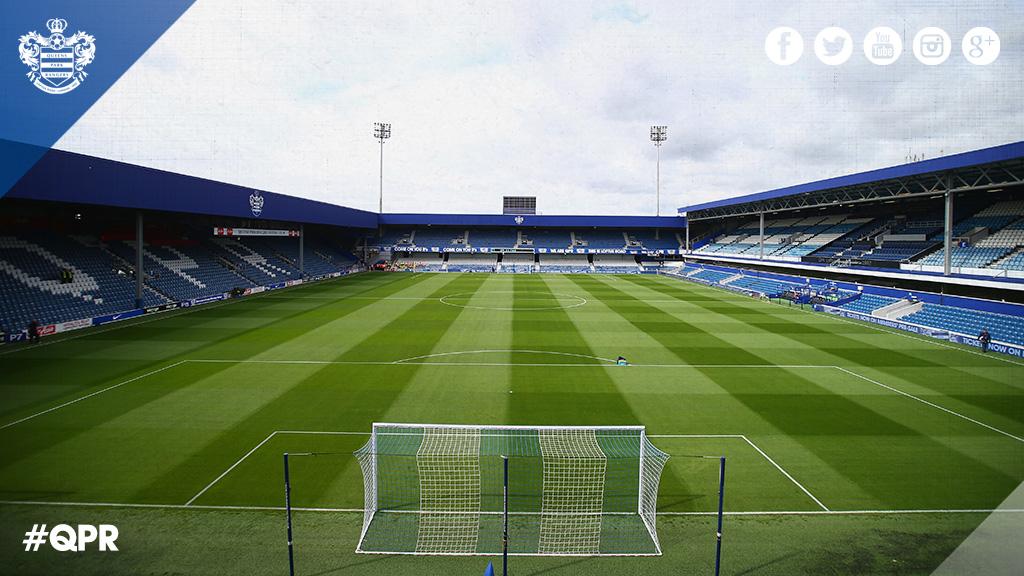 The former Spurs boss brought Mauro Zarate to the club, but then tried to send him back to West Ham in exchange for Matt Jarvis before realising it would have broken Premier League rules.
Emmanuel Adebayor is also thought to have turned down a move to Loftus Road.
Load more updates