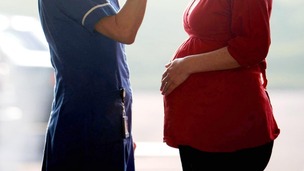 The guidelines by the government's health advisory board, NICE, mean more couples are eligible for treatment.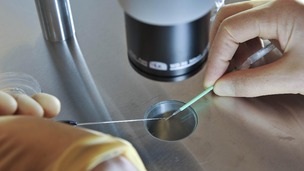 Today's fertility treatment guidelines offer hope to couples unable to conceive, but they need to be properly implemented, across the NHS.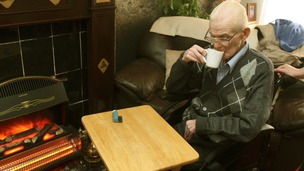 The number of unpaid carers in England and Wales has risen to 5.8 million, according to the Office for National Statistics (ONS).
Live updates
Child obesity admissions rise
Doctors in England and Wales have seen a four-fold increase in the number of children and teenagers admitted to hospital for conditions linked to obesity.
The rise in admissions from 872 to 3,806 occurred in the space of a decade between 2000 and 2009, according to research published in the online journal Public Library of Science ONE.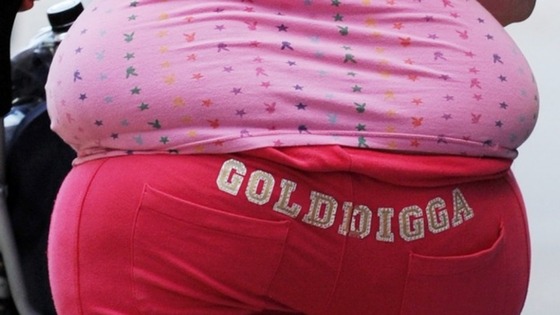 Researchers from Imperial College London analysed NHS statistics for children and teenagers aged five to 19 who had a written record of obesity.
Over the whole 10-year period, a total of 20,885 young people were treated in hospital for obesity-related conditions.
Nearly three-quarters of cases involved problems complicated by being overweight, such as asthma, breathing difficulties during sleep, and pregnancy complications.
Millions of lives could be saved every year if people ate more potassium-rich foods such as bananas and cut down on their salt intake, health experts have said.
People who have a high potassium intake have a 24% reduced risk of stroke, according to a new study.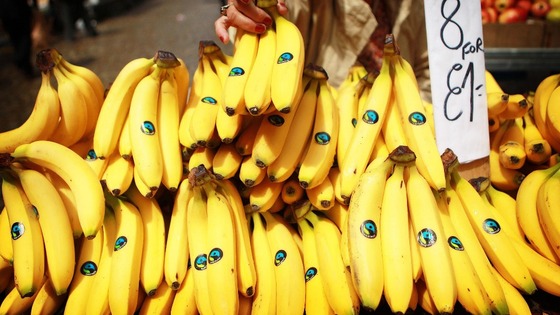 And increasing levels of potassium - which can be found in many foods including fruit, vegetables, nuts, seeds, milk, fish, beef, chicken, turkey and bread - can help to reduce high blood pressure, the results indicate.
Researchers also said that increased levels of the chemical do not have an adverse effect on kidney function in adults.
Previous studies have suggested that older people are at an increased risk of harm from potassium because as people get older, their kidneys may become less able to remove potassium from their blood.
The Department of Health advises that older people should not have potassium supplements unless advised to take them by a doctor.
It says that adults need 3,500mg of potassium a day - which people should be able to get from eating a balanced diet.
The research, published on bmj.com, analysed data on potassium intake and health concerning 128,000 participants, who took part in 33 trials.
Advertisement
Family nurse scheme extended
Health Minister Dan Poulter has told Daybreak that Family Nurse Partnerships will be good for the economy.
He said: "Mums and dads who benefit from the programme are more likely to go back into education, training and work."
Family nurse scheme extended
Thousands of disadvantaged young mothers are to get more support bringing up their babies, Health Minister Dan Poulter has announced.
Daybreak's Cordelia Kretzschmar speaks to Antonia Trevena Jones, 17, and family nurse practitioner Amy Weston:
Family nurse scheme extended
Parents have different needs and it is easy for problems and worries to be missed.

Having a specially-trained family nurse will give vulnerable families the support they need during the first 1,000 days, giving children the best possible start in life.
– Belinda Phipps, chief executive of the parent charity NCT
Family nurse scheme extended
Every child should have the opportunity to lead a healthy and fulfilling life.

Family nurse partnerships play a major role in supporting children in some of the most disadvantaged circumstances to have the very best start in life.

Around 11,000 families are already benefiting from personalised support from family nurses, but I am determined that we should go further, and that is why we will expand the programme to support 16,000 families by 2015
– Health minister Dan Poulter
Advertisement
Family nurse scheme extended
About 5,000 more families will benefit from the extension of a programme to give first time mothers one-to-one support, health minister Dr Dan Poulter has said.
Thousands of disadvantaged young mothers will get more support while bringing up their babies, health officials have said.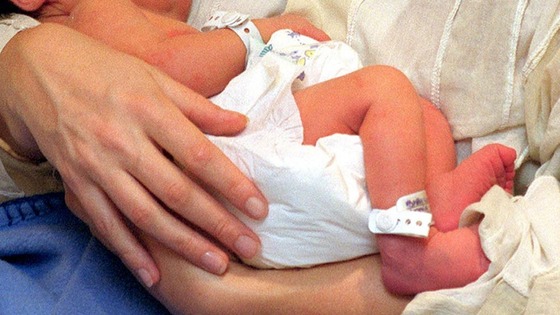 The Family Nurse Partnership scheme sees specialist nurses or midwives regularly visit first time mothers under the age of 20 during their pregnancy and until their baby is two years old.
The nurses help the new mothers, and fathers, to prepare for labour; offer advice on looking after babies and toddlers, and help plan for the future.
Dr Poulter has announced that ministers plan to extend the current programme to include 16,000 families by 2015.
He said that he hopes the move will help more vulnerable children get a better start in life.
Charity's diabetes checks call
Less than one in five people with diabetes in England and Wales have their diabetes 'under control', a leading charity has warned.
Diabetes UK has said that the number of people failing to manage the condition properly could lead to a 'public health disaster' unless the Government steps in.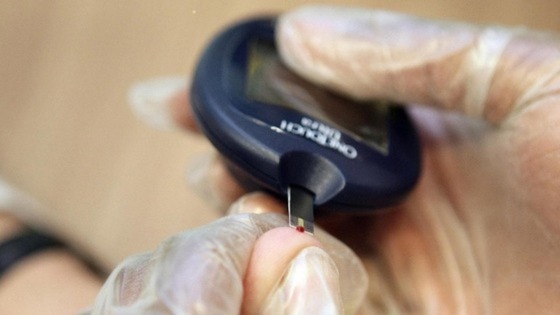 The charity is calling on the Government to increase the number of people with diabetes getting nine annual health checks and to hold poor-performing areas of England and Wales to account.
Without proper control, diabetes can lead to serious complications including kidney failure and stroke.
NHS shake-up comes into force
The biggest shake up of the National Health Service in England, since its formation more than 60 years ago, comes into effect today.
One of the biggest changes is the move from primary care trusts (PCTs) to clinical commissioning groups (CCGs), which will be led by GPs and other clinicians who will take on responsibility for commissioning care.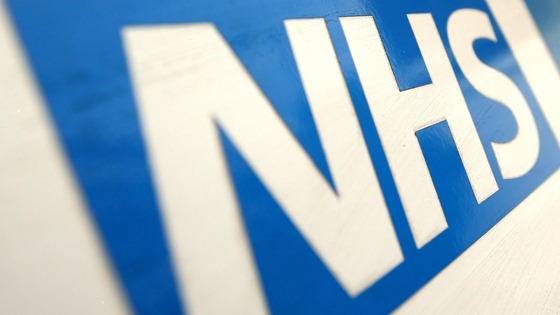 The move will see 211 CCGs replace 151 PCTs across England. The CCGs will be supported by health professionals, such as local hospital doctors and nurses.
The teams will decide on which health issues are a priority in their area, and where to send patients for treatment in NHS or private facilities.
They will control around 60 percent of the NHS budget in England but will not be in charge of major services like complex surgery and rare cancers.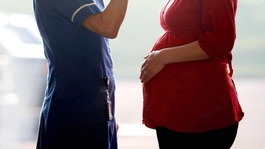 The guidelines by the government's health advisory board, NICE, mean more couples are eligible for treatment.
Read the full story
Load more updates
Back to top