Eating chips during pregnancy can lead to significant health problems for new born babies, research suggests.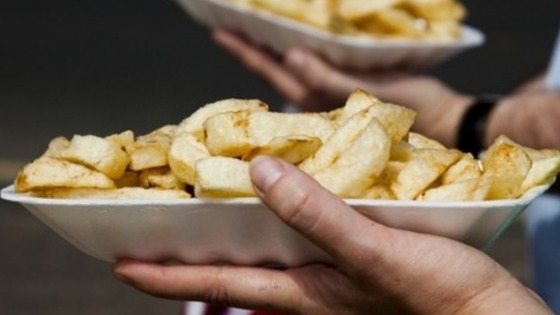 Consuming a vast quantity of chips, crisps and biscuits during pregnancy can lead to babies having a lower than average birth weight, the study found.
Mothers-to-be who have a high intake of acrylamide - which is found in commonly consumed foods and coffee - are also more likely to have a baby which has a smaller head circumference.
The size of a child's head has been associated with delayed neurodevelopment while lower birth weights have been associated with adverse health effects in early life and as children grow up.
Babies born to mothers with a high dietary intake of acrylamide were found to be up to 132 grams lighter than babies born to mothers who had a low intake, researchers said.