FA equality panel discusses Scudamore sexism slurs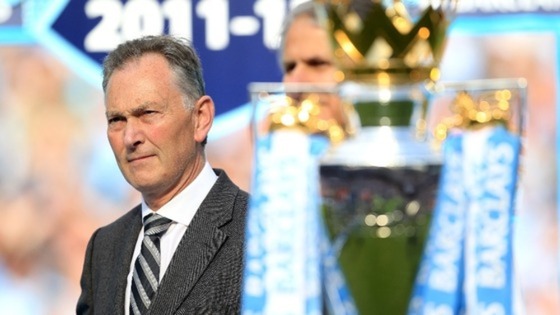 Sports Minister Helen Grant has described sexist remarks allegedly made by Premier League chief Richard Scudamore as "completely unacceptable and very disappointing".
Mr Scudamore apologised after the controversial comments about women were uncovered from private emails leaked to the Sunday Mirror.
In a statement, Helen Grant said: "I am determined to do all I can to help tackle all forms of discrimination in sport.
"There is absolutely no place for it and all of us working in sport need to pull together on the issue. There is no room for complacency."