Ladbrokes profits down 66%
Top executives at bookmakers Ladbrokes are to link their pay with the company's success in ensuring the gaming machines are used responsibly, it has emerged.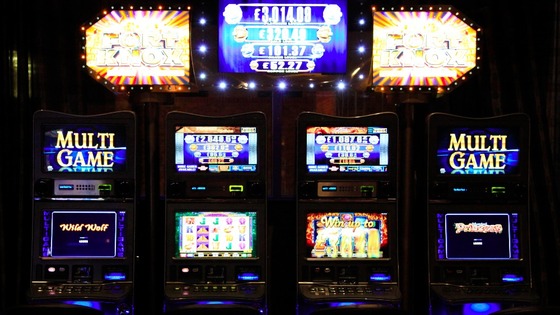 In a letter to the gambling minister Helen Grant, Ladbrokes chief executive Richard Glynn said he was tying his and other gambling chief's pay to their success with gaming machines.
The letter, which was confirmed by the betting company, also promised to stick to the industry's new Code of Responsibility.
The letter said: "We have trained nearly 40,000 staff to look out for signs of problem gambling behaviour and how best to approach customers who might need help.
Unlike traditional fruit machines, punters can gamble up to £100 every 20 seconds on the FOBTs, attracted by payouts of up to £500.