HIV home tests made legal in UK from today
A change in UK law today means people can legally test themselves for HIV at home - but no home-testing kits have yet been approved for sale in Britain.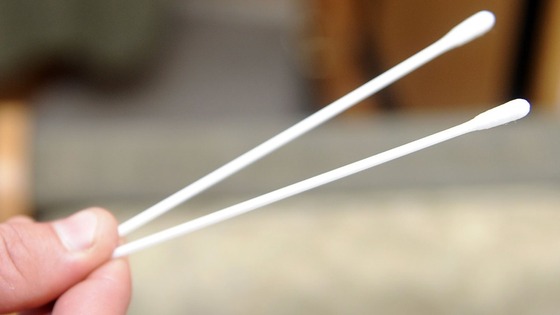 Until now it was illegal for people in the UK to do an HIV test at home and read the result themselves.
Those taking the test could take a sample themselves but would have to send it off laboratory testing and receive the result at a later date.
The new law means people can perform a saliva test at home that will quickly give the user a "negative" or a "positive indication" result.
Sexual health charities have said that a home testing kit should be available by the end of the year or early next year.