'Taxman's raid' of personal bank accounts criticised by MPs
The Commons Treasury Select Committee has highlighted the potential for fraud and error if the taxman was given direct access to millions of accounts.
"This policy is highly dependent on HMRC's [HM Revenue and Customs'] ability accurately to determine which taxpayers owe money and what amounts they owe, an ability not always demonstrated in the past," the MPs said.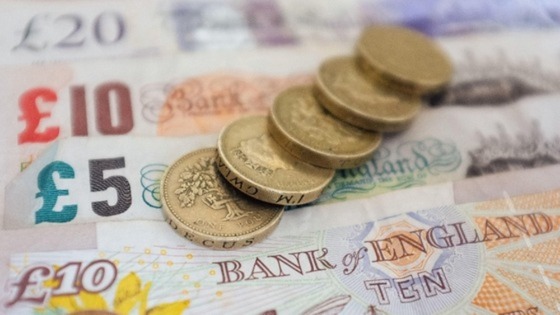 "Incorrectly collecting money will result in serious detriment to taxpayers," the report continued.
"The Government must consider safeguards, in addition to those set out in the consultation document, to ensure that HMRC cannot act erroneously with impunity.