The Dutch Prime Minister Mark Rutte has hailed the rejection of the "wrong sort of populism" in his election victory over Geert Wilders.
Read the full story ›
As the Netherlands goes to the polls, will the bleach-blonde far-right candidate Geert Wilders win voters over?
Read the full story ›
Advertisement
Dutch MPs have voted overwhelmingly to ban full-face burka's from some public places, including schools, hospitals and public transport.
Read the full story ›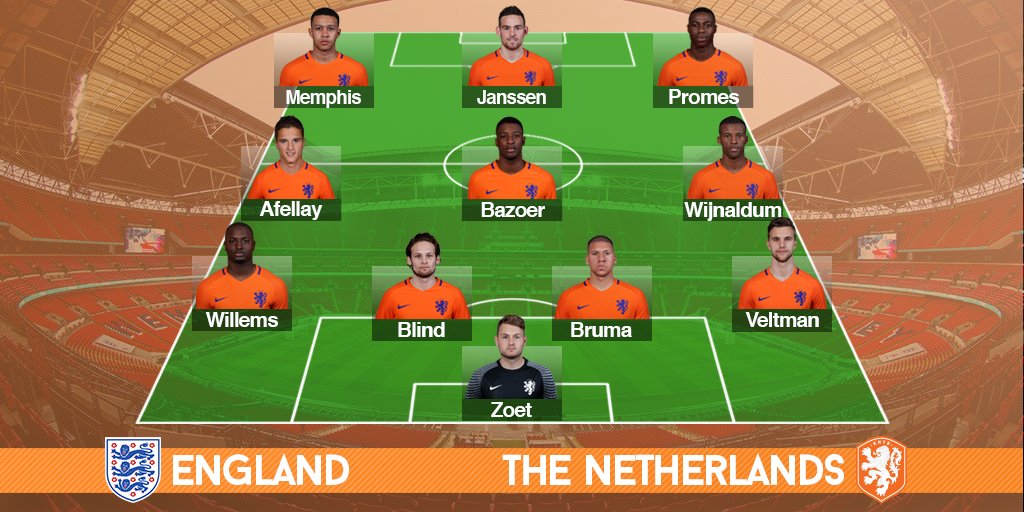 Dutch police have arrested a 32-year-old man in Rotterdam suspected of preparing an attack on France, national prosecutors said.
The man was arrested at France's request and will be extradited, prosecutors said in a statement.
Three other people were also detained.
The Netherlands has spent tens of billions of euros improving its flood defences since nearly 2,000 people died in a storm in 1953.
Read the full story ›
Advertisement
Former winners Holland will be absent from the European Championship finals for the first time since 1984
Read the full story ›
Two cranes have collapsed during a bridge building operation onto housing in Holland, seriously injuring at least 20 people, reports say.
Read the full story ›
The lead singer of a Dutch rock band pulled off an astounding catch in what some people have called the most 'rock 'n' roll thing ever'.
Read the full story ›
An international manhunt has been launched for a husband and wife wanted in connection with an attempted murder.
Read the full story ›
Load more updates