Live updates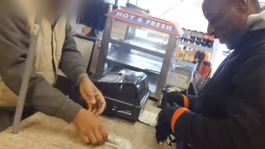 A homeless man in the US got lucky when a renowned prankster handed him $1,000 for a fake lottery ticket.
Read the full story
Number of homeless 16-24-year-olds 'on the rise', warns charity
A whole generation of young people are being "shut out" because they cannot "even find a room to rent", the head of a homeless charity has warned.
The Chief Executive of Crisis Leslie Morphy, was speaking ahead of the opening of special Christmas shelters later today.
Crisis are expecting 4,000 homeless and vulnerable people throughout Christmas.
With almost a million young people unemployed, low wages and deep benefit cuts, this age group is at particular risk of homelessness.

Many cannot even find a room to rent. We must stop young lives being devastated by homelessness by changing the way housing benefit is calculated for young people so they can actually afford a home.
– Crisis Chief Executive Leslie Morphy
Advertisement
Number of homeless 16-24-year-olds 'on the rise', warns charity
High rents, benefit cuts and lack of affordable housing are forcing more young people to sleep on the streets, a homelessness charity warned.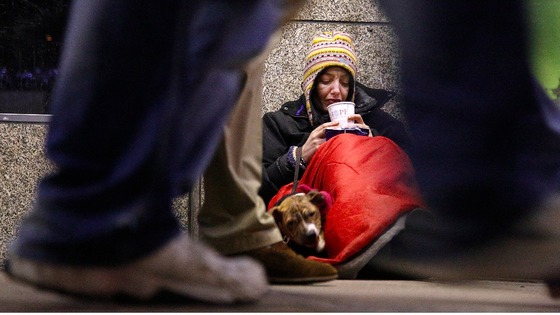 Crisis said fresh data showed 8% of 16-24-year-olds had recently been homeless.
The number of young adults sleeping rough in London had more than doubled over the last three years, according to the charity.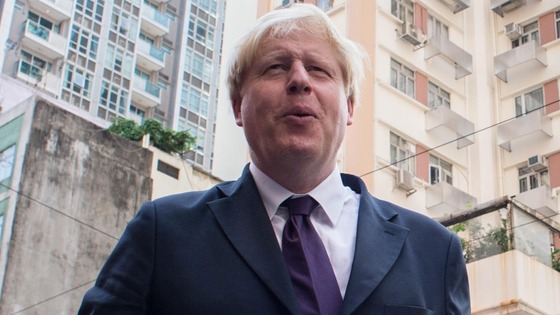 London Mayor Boris Johnson has said that people should "stop bashing" the super-rich.
In his column for the Daily Telegraph, Mr Johnson compared them to hard-pressed minorities such as the homeless or Irish travellers for the unfounded vitriol they receive.
He said: "We should be offering them humble and hearty thanks.
"The top one per cent of earners now pay 29.8 per cent of all the income tax and National Insurance received by the Treasury."
Trainspotting author Irvine Welsh has revived the book's infamous lager-swilling character Begbie for an exclusive short story to support homeless people at Christmas.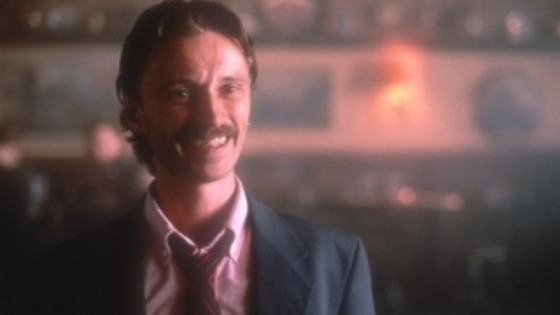 He Ain't Lager focuses on the violent sociopath's release from prison at Christmastime, his rehabilitation through art and finding love, and his discovery that his brother Joe is homeless.
Welsh wrote the story for the International Network of Street Papers (INSP), a Glasgow-based charity he is an ambassador for that supports The Big Issue and 121 other street papers in 40 countries.
The author said the story contained more revelations about Begbie and urged people to buy The Big Issue: "I'm not sure where this [story] came from." he said. "I never really know. I just think the character has to be full of surprises and I quite like this little twist in his [Begbie's] life.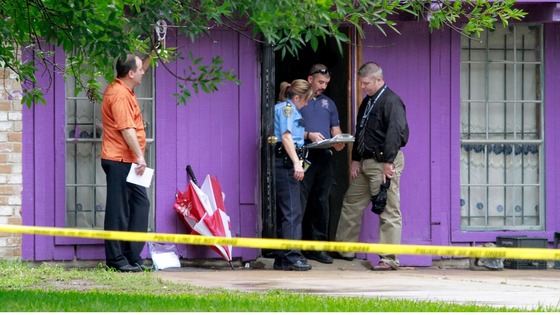 Four homeless men have been freed from a "dungeon"-like house in Houston, Texas, after being held against their will so their captors could allegedly cash in their benefit cheques.
The men, three of whom were found malnourished and locked in a garage, told police they were lured to the dingy home around 10 years ago with the promise of beer and cigarettes.
Officers are also investigating whether four women also found at the property, all of whom appear mentally disabled, were being held captive too.
One man who does not live at the property has been detained for questioning.
Advertisement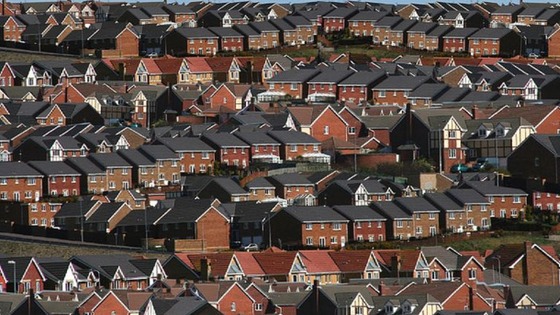 Homeless charity Crisis have released new figures showing there has been a 70% rise in court orders to evict private tenants over the past three years.
Ministry of Justice statistics show that in the last year 36,211 landlords have been granted a court order to evict their tenants, up 13% on the previous 12 months, and 70% higher than the 21,351 court orders granted in 2009.
Duncan Shrubsole from Crisis said many private tenants are at risk of becoming homeless:
"Sadly it is no surprise that we are seeing tens of thousands of private tenants facing eviction. They face a dreadful combination of high unemployment and underemployment, draconian cuts to housing benefit and soaring rents.
Our concern is that many of these people will have nowhere to turn, and end up falling victim to homelessness. In fact government's own statistics point to this already happening."
Homeless households increase
The number of homeless households in England has risen by a quarter in the last three years, new figures show. Daybreak's Megan Boot reports.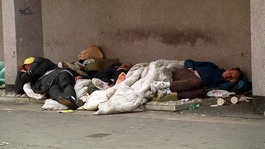 The number of homeless households in England has risen by a quarter in the last three years, new figures show.
Read the full story
Homeless households increase
This surge in homelessness has been caused by a perfect storm of a double-dip recession made in Downing Street and sharp falls in housebuilding.

The Government's own figures show that social house completions dropped 97% in 2011/12 compared to the year before, and affordable housing by 68%.

That's why over the last two quarters the construction industry has contracted by 5% each quarter, a major reason that we are back in recession.

To help bring homelessness down and get the economy moving, the Government should use funds raised from a tax on bank bonuses to build thousands of affordable homes.
– Shadow communities secretary Hilary Benn
Load more updates
Back to top