3.4m cars recalled over airbag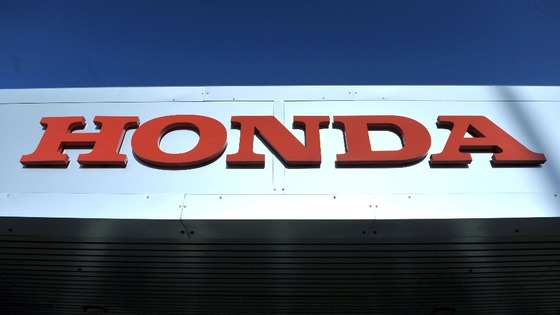 More than one million Honda vehicles are being recalled following concern over the airbags received from Japanese parts maker Takata Corp.
The firm confirmed 1.14 million cars will be called back globally.
Nissan has also been affected, with the company confirming 137,000 cars in Japan will be recalled.