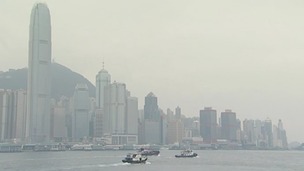 Hong Kong is acting as the gateway for illegal ivory entering China - where the item is high in demand.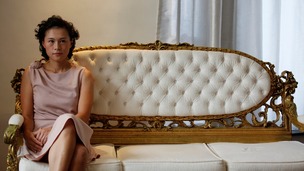 The lesbian daughter of a Hong Kong tycoon who offered millions to any man who could seduce and marry her has appealed to her father.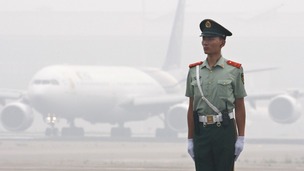 Precisely how US fugitive Edward Snowden got out of Hong Kong remains a mystery, but many here in China are hailing him as a hero.
Live updates
Pupils 'fall behind' in maths
A report has found that even the brightest pupils in England are falling behind in maths, from the age of 10.
Education Minister Elizabeth Truss said the report was a "damning indictment of Labour's record on education."
This Government is clearing up Labour's mess. Our reforms - tougher discipline, more rigorous exams, more freedom for headteachers, a more demanding curriculum and higher quality teaching - will drive up standards so our pupils have a first-class education that matches the best in the world.
– Elizabeth Truss, Education Minister
Pupils 'fall behind' in maths
England's cleverest pupils match peers from leading East Asian countries in maths until the age of 10, but are two years behind by the age of 16.
New research has found that even the brightest youngsters are behind pupils in nations such as Hong Kong and Taiwan, suggesting more needs to be done to keep them apace.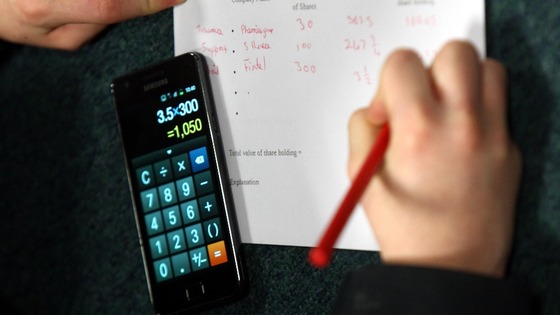 The Institute of Education, University of London used results from the Programme for International Student Assessment (PISA) and the Trends in Mathematics and Science Study (TIMSS).
It concluded that the gap widens between the ages of ten and 16.
Advertisement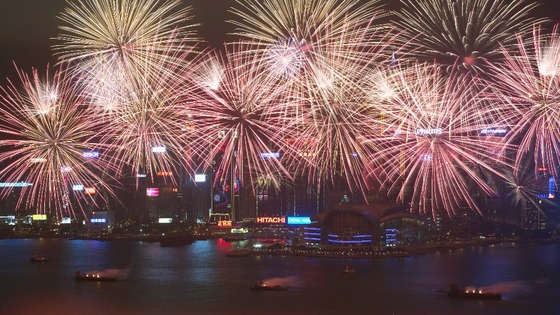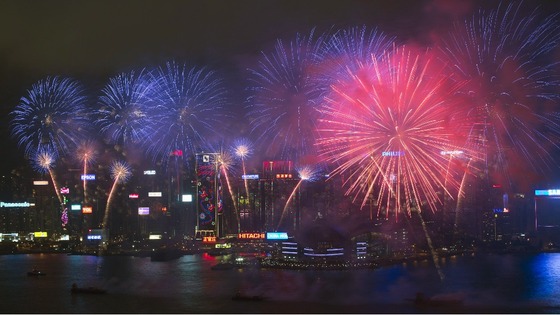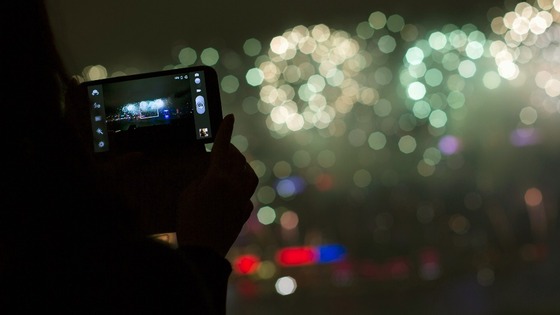 World celebrates New Year
Victoria Harbour was lit up by fireworks as Hong Kong counted down to 2013:
Click here for more of the best pictures from around the globe as the world welcomes 2013.
Hong Kong ferry: Brit dead
The only British national killed in a Hong Kong ferry crash was a child it has been confirmed. Hong Kong authorities said five children were among the 38 killed in the crash.
The majority of the 120 passengers on board the pleasure cruiser were employees of Hong Kong Electric and their friends and family.
Hong Kong ferry: Brit dead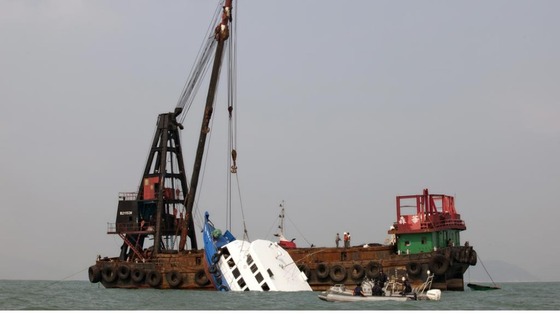 The Foreign Office have confirmed to ITV News that a British national died in a ferry disaster off Hong Kong that claimed the lives of thirty-eight people.
Advertisement
Hong Kong ferry: Brit dead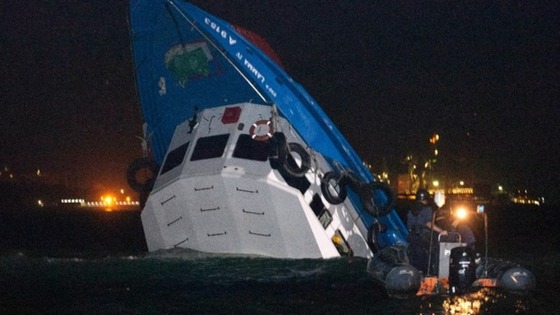 Hong Kong police on Tuesday arrested seven crew members from two boats in a collision that killed 38 holiday revellers, Associated Press reported.
Police Commissioner Tsang Wai-hung said the suspects were detained on suspicion of endangering passengers by operating the craft unsafely.
"We expect further persons to be arrested," he said.
The Monday night crash was Hong Kong's deadliest accident in more than 15 years, and the worst maritime accident in more than 40.
Hong Kong ferry: Brit dead
A salvage operation is under way in Hong Kong, where a boat sunk after a collision on Monday night.
At least 36 of the ferry's passengers were killed, said Hong Kong's Information Services Department.
(Video courtesy of AFP.)
Hong Kong ferry: Brit dead
A deadly boat crash in Hong Kong was caused when one vessel crashed into another, claimed a director of the company whose vessel sunk and left at least 36 passengers dead.
Yuen Sui-See of Hongkong Electric said:
Our ship's license was granted just recently, so this is not an issue about inspection. I hope everyone understands that we were directly crashed into.

This is equivalent to a car colliding straight into you, and when this happens, whether or not the car had undergone inspections earlier, is a completely different issue.
– Yuen Sui-see
Hong Kong ferry: Brit dead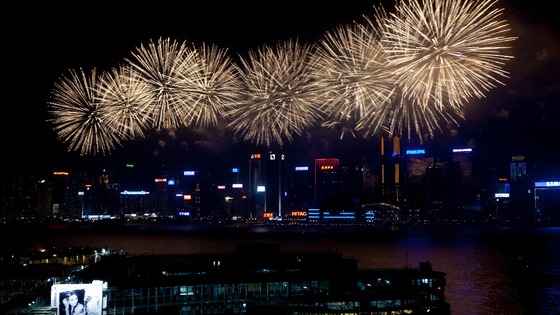 Passengers on a ferry that crashed in Hong Kong, leaving at least 36 people dead, were on their way to watch a fireworks display.
The stricken boat had been taking staff from the Hongkong Electric Company and family members to the city's Victoria Harbour to celebrate China's national day and mid-autumn festival.
There were more than 120 passengers aboard the vessel, which hit another ship and began sinking near Lamma island.
Load more updates
Back to top