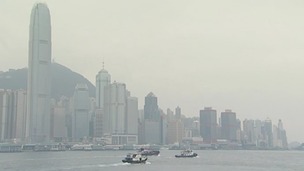 Hong Kong is acting as the gateway for illegal ivory entering China - where the item is high in demand.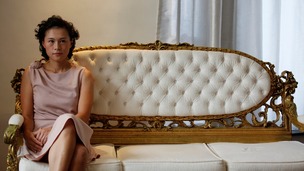 The lesbian daughter of a Hong Kong tycoon who offered millions to any man who could seduce and marry her has appealed to her father.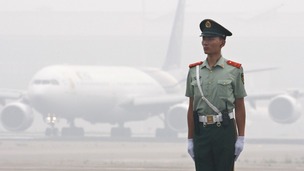 Precisely how US fugitive Edward Snowden got out of Hong Kong remains a mystery, but many here in China are hailing him as a hero.
Live updates
Hong Kong ferry: Brit dead
Survivors of the boat crash in Hong Kong said they had little time to put on life jackets before the vessel flooded.
Within 10 minutes, the ship had sunk. We had to wait at least 20 minutes before we were rescued.
– Male survivor
We thought we were going to die. Everyone was trapped inside.
– Female survivor

The tragedy was the worst to hit Hong Kong since 1996 when more than 40 people died in a fire in a commercial building.
Hong Kong ferry: Brit dead
All of Hong Kong's emergency forces are focused here. Wide-ranging rescue work is being carried out on in the sea, land and in the air.
– Hong Kong's leader, Chief Executive Leung Chun-ying

Leung Chun-ying said he did not know what caused the collision but promised an investigation.
Advertisement
Hong Kong ferry: Brit dead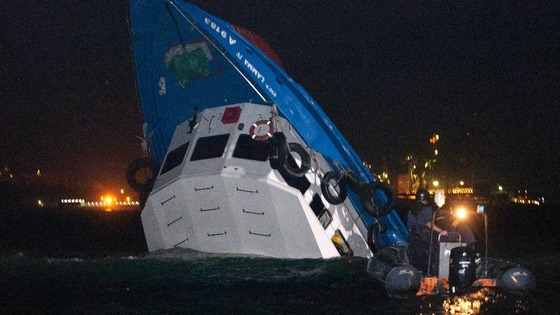 Hong Kong ferry: Brit dead
A collision between a ferry and another boat off Hong Kong has left at least 36 people dead, according to the Associated Press.
More than 100 people were rescued and taken to hospital - including nine who had serious or critical injuries - after the packed vessel hit a ferry.
The boat, which was carrying around 120 people, hit a ferry near Lamma Island. The ferry managed to return to port with minimal damage.
A statement from the Hong Kong Government said people may still be missing and search efforts on the sunken vessel are continuing.
Hong Kong ferry: Brit dead
The Hong Kong government has confirmed that 25 people have been killed after a ferry and another boat collided during a festival, according to the Associated Press.
A severe typhoon has hit Hong Kong, disrupting business across the financial hub, with offices and the stock market forced to stay closed.
It is thought the market will remain closed for at least part of the morning after the city raised its typhoon warning overnight.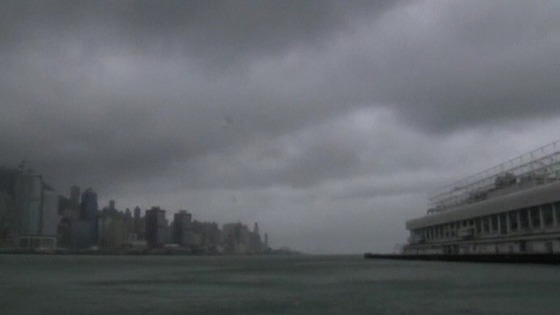 Typhoon Vicente battered the city with gale-force winds and torrential rain, grounding flights and shutting port operations.
Authorities hoisted the 'Number 10' tropical cyclone signal for several hours overnight, making this one of the strongest typhoons to hit the city in the past decade.
Advertisement
Osborne criticises Spain bailout
Hong Kong shares are set to jump 2.6 percent this morning following Chinese economic data released at the weekend that was not as bad as some had feared, as well as a bailout plan for Spain's banks, raising the appetite for risky assets.
The Hang Seng index was set to open 476.5 points higher at 18,978.88. The China Enteprises index of top locally listed firms was indicated to open up 2.7 percent.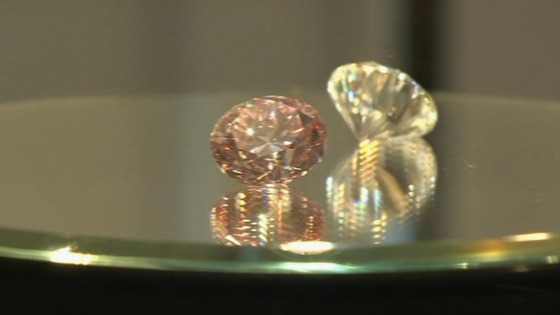 The 'Martian Pink' diamond has sold for US $17.3 million at a Christie's auction in Hong Kong.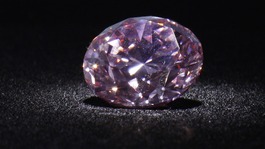 A pink-tinted diamond sold for US $17.3 million vastly surpassing its estimate £5m at an auction in Hong Kong.
Read the full story
Brit arrested over baby bodies
It was not clear where the bodies of six babies found in a Bangkok hotel came from. Thai police arrested Briton Chow Hok Kuen as a result of the discovery. Kuen was staying at a hotel in Khao San Road, Bangkok's backpacker area, but the bodies were found in a separate hotel.
Police had received a tip-off that infant corpses were being offered to wealthy clients through a website advertising black magic services. The corpses were bought from a Taiwanese national for 200,000 baht ($6,400) and could have been sold for six times that amount in Taiwan, police said.
Black magic rituals are still practised in Thailand, where street-side fortune tellers offer ceremonies to reverse bad luck. Kuen faces one year in prison and a 2,000 baht fine if he is found guilty.
Load more updates
Back to top