Third body found after hot air balloon accident in US
Search teams in Virginia, US have found the body of the third person who died when a hot air balloon struck a power line and plummeted to the ground in flames.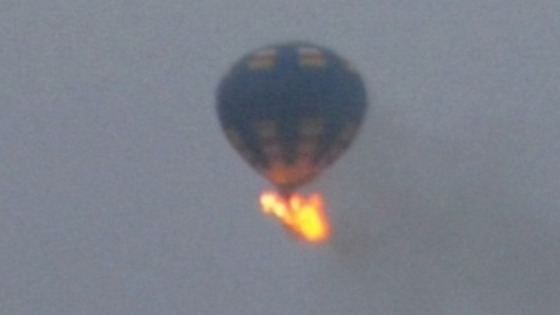 The body was found during a search by about 100 people in a wooded area near the crash site, about 100 yards north of where the second body was discovered on Saturday.
Police did not say if the body found on Sunday was the pilot or one of the passengers, and are still looking for the wreckage of the balloon and basket.
Read: Three missing after hot air balloon accident in Virginia