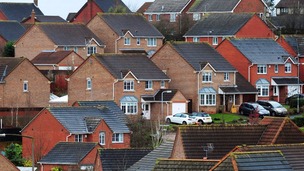 Find out which towns have seen house sales shoot up and those that have experienced a fall.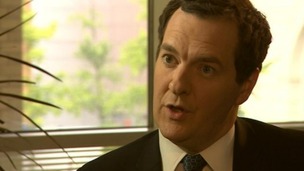 Chancellor tells ITV News the sale of £3.21bn worth of Lloyds shares will not necessarily trickle down to struggling households.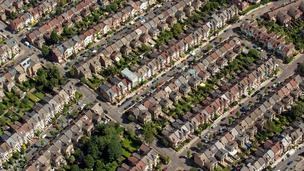 Exclusive analysis for ITV News reveals that more than a hundred thousand families have lost a total of £3bn since the housing crash.
Live updates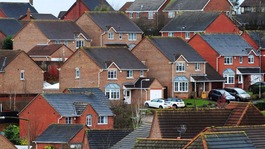 Find out which towns have seen house sales shoot up and those that have experienced a fall.
Read the full story
House sales hit 10-year high in England and Wales
Property sales in England and Wales grew at their fastest annual rate in 10 years in the six months to September 2013, according to a report by Lloyds Bank.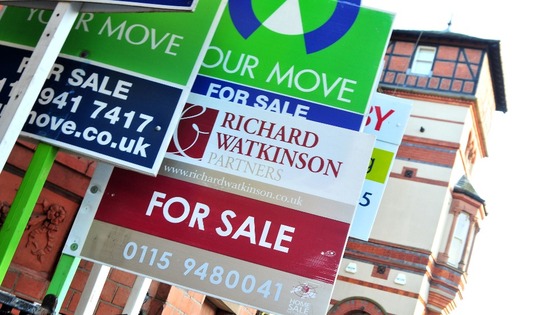 Across England and Wales, 98% of towns saw an annual increase in sales, compared with a year earlier, when 26% of towns saw a year-on-year increase.
The report, which used Land Registry figures, found there were 396,756 house sales in the six months to September, marking an increase of more than 21% on the same period in 2012.
While this marks the highest year-on-year increase in a decade, property sales were still 41% below a 2006 market peak of 673,699.
Advertisement
Almost 13,000 home buyers have used the first phase of the Government's Help to Buy scheme to purchase a new-build home in the scheme's first nine months, according to government figures.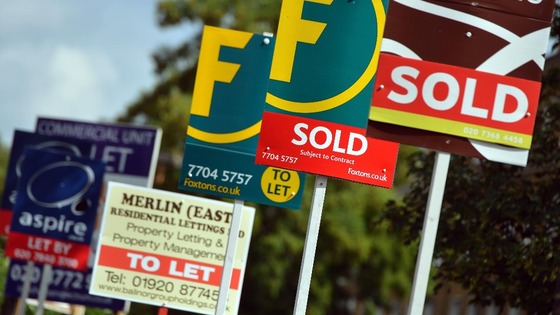 Figures released by the Department for Communities and Local Government (DCLG) showed there have been 12,875 sales of newly-built properties through the Help to Buy equity loan scheme in England since its launch, with a further 6,446 sales in the pipeline.
The Government said the equity loan scheme, which helps first-time buyers and home movers to buy a newly-built home with a deposit of at least 5% of the property price, while the Government offers a loan of up to 20%, had created 46 new home owners every day since its launch.
A second phase of Help to Buy, covering the whole of the UK, was launched in October and offers state-backed mortgages to people with 5% deposits who want to buy a new-build or an existing home.
Inflation hits Bank of England's 2.0% target
The Office for National Statistics tweeted:
House prices surged by 7.5% annually in December but fell back month-on-month for the first time in almost a year, Halifax has reported.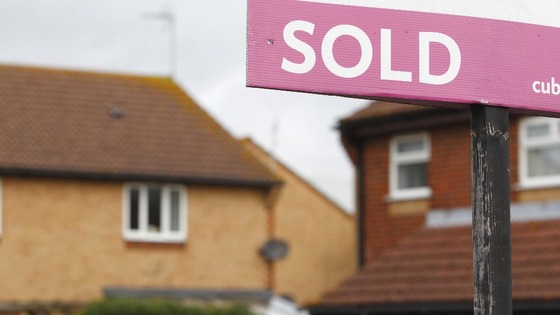 The year-on-year increase was close to a 7.7% rise recorded in November, which was the highest annual lift seen in six years.
Halifax has predicted that house prices are set to rise this year at a similar pace to 2013, with an increase of between 4-8% across the UK over 2014.
A recent research by the company found that more than half of people think 2014 will be a good time to sell a property, compared with 39% who believe it will be a bad time.
House prices set to rise 8% due to property shortage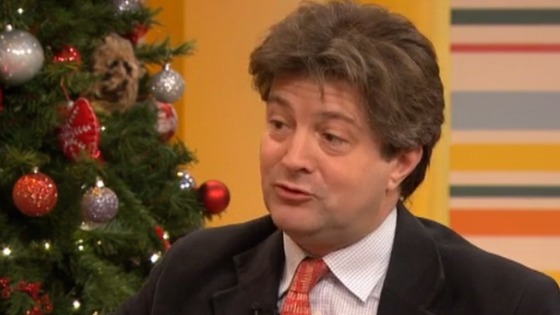 There is an "extraordinary" sense of "deja vu" in the property market harking back to the housing bubble pre-2008 crash, an expert told Daybreak.
Henry Pryor explained: "We've got a lot of people chasing a finite number of properties - though the Coalition Government should be congratulated on some of the efforts they are making to free up the housing market."
He continued: "There is a great deal of 2006-7 just ahead of the credit crunch that we can see in the market today.
"At the end of the day we have to remember, asking prices may be up, sale prices in some parts of the country may be up, but they are still according to the Land Registry anyway, 10% below the peak of the market in 2007."
Advertisement
House prices set to rise 8% due to property shortage
According to RICS, regional prices will rise by the following percentages in 2014:
London - 11%
East of England - 10%
East Midlands - 10%
North West 7%
Scotland 7%
South East 7%
South West 7%
Wales 7%
West Midlands 7%
Yorkshire and Humberside 7%
North East 5%
Northern Ireland 4% .
Read: Property prices set to surge in 2014, surveyors forecast
House prices set to rise 8% due to property shortage
Housing starts are set to rise to 155,000 from 125,000 this year - but will be insufficient to address the more rapid growth in population, RICS said.
We expect all areas of the country to see prices increase, with London, predictably, recording the biggest rises.

The improving economic picture aside, this is largely down to the fact that buyer numbers considerably outweigh the amount of homes on the market.

While the number of new homes being built is now on the rise, it still won't be anywhere near enough to meet demand and we expect the problem of insufficient housing stock to be the main driver behind price increases over the next 12 months.
– RICS director Peter Bolton King said

Read: Property prices set to surge in 2014, surveyors forecast
House prices set to rise 8% due to property shortage
A shortage of new homes coming onto the market will push property prices up by another 8% next year, the Royal Institution of Chartered Surveyors (RICS) have forecast.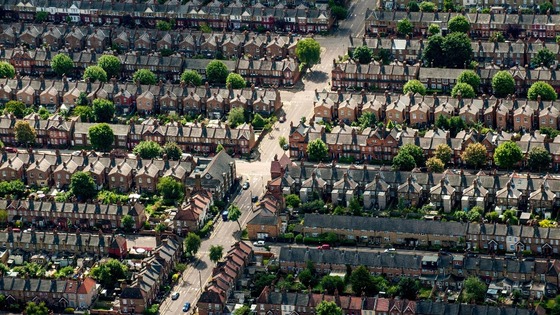 All parts of the country can expect to see prices rise, RICS suggested, with London set for another 11% jump on top of already sizeable gains over the last year.
Based on its recent feedback, RICS said the demand-supply imbalance was the key challenge facing the residential market.
It believes the number of transactions will improve to 1.2 million next year from the estimated 1.05 million this year, although this is still a long way short of the 1.67 million sales seen in 2006.
Inflation at four-year low
As inflation falls to a four-year low, Business Editor Laura Kuenssberg highlights the rise in house prices over the past year, according to official statistics:
ONS says London house prices up 12 pc, 3.1 pc across UK btw Oct 12 and Oct 13
Load more updates
Back to top