Filming of Guy Ritchie's new movie The Man from U.N.C.L.E. will begin in England next week.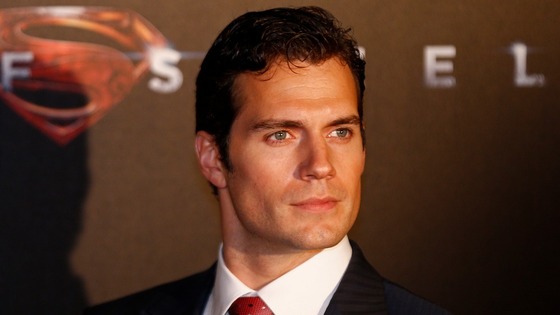 Current Superman Henry Cavill and The Lone Ranger's Armie Hammer will star as super spies Napoleon Solo and Illya Kuryakin, Warner Bros. Pictures said.
Hugh Grant will play the role of Waverly, which producer Lionel Wigram said he and Ritchie were "thrilled" about.