Hull City owner Assem Allam has again threatened to walk away from the club after his proposed name-change suffered a setback on Monday.
The Football Association's membership committee made a "unanimous recommendation" to its council to reject the request from the club to change their playing name to Hull Tigers from next season.
The owner's efforts to change the club's name have sparked a furious response from supporters and the launch of the 'City Till We Die campaign'.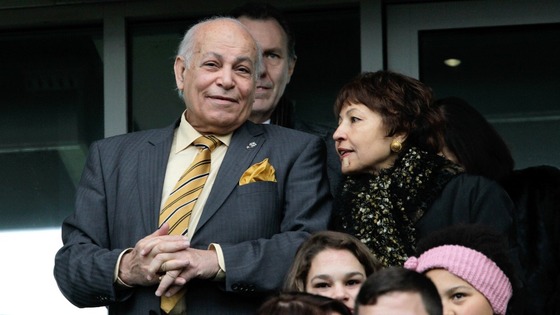 "If the FA does not allow our plan, we will walk away, put it on the market to sell the club. We would not put it into liquidation; there is a lot of money at stake. I will get my money when I sell," Mr Allam told the Guardian.
Allam said he would now ask Hull's season ticket holders to vote on the issue, before the FA hold a final vote on the matter on April 9.
The club reached the FA Cup semi-finals after a 3-0 win against Sunderland last week.