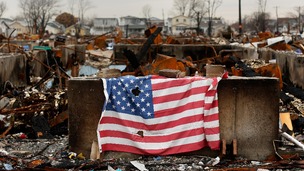 Exactly one year on from Hurricane Sandy, many who lost their homes and businesses are still waiting for help.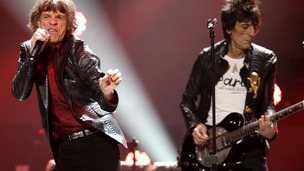 Paul McCartney, The Rolling Stones and Alicia Keys among those who performed at the 12-12-12 concert to help the victims of Hurricane Sandy.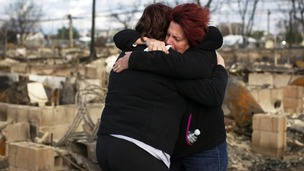 Nearly a fortnight since Hurricane Sandy devastated the east coast of America and thousands are still without power.
Back to top