Hyde Park bomb suspect cancels homecoming party
A party to celebrate the release of the 1982 Hyde Park bomb suspect, whose trial collapsed last week, has been cancelled.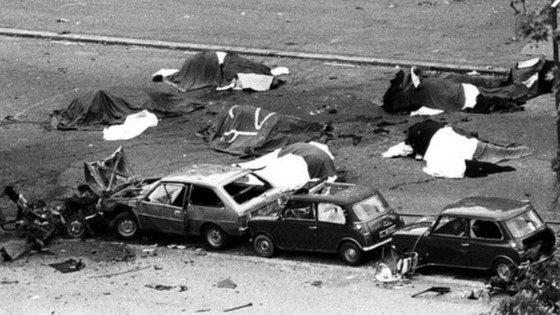 John Downey, a Sinn Fein member accused of planting the explosive, said he has called off the gathering in a village pub in north Donegal over concerns it was being turned into a media circus.
The 62-year-old said the party had been planned as a simple get together of family, friends and neighbours who supported him after his arrest.
Mr Downey, who denies any involvement in the bombing, said: "Some elements of the media are portraying the event planned for tonight as triumphalist and insulting to bereaved families. That was never what it was about."