Iceland elects new government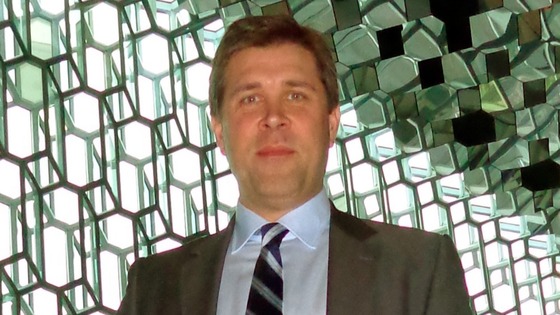 Icelandic voters have removed the ruling Social Democrat party from power in the country's general election.
The country has elected a centre-right government that ruled over its financial collapse in 2008.
"We are offering a different road, a road to growth, protecting social security, better welfare and job creation," Independence Party leader Bjarni Benediktsson, the favourite to become the next prime minister.