Elves allegedly living in Iceland received a pre-Christmas boost after a road project passing through their "natural habitat" was delayed pending a ruling by the country's Supreme Court.
Advocates for the mythical creatures, whose existence is deemed credible by many in Iceland, have halted the construction of a highway from the Alftanes peninsula to the capital Reykjavik.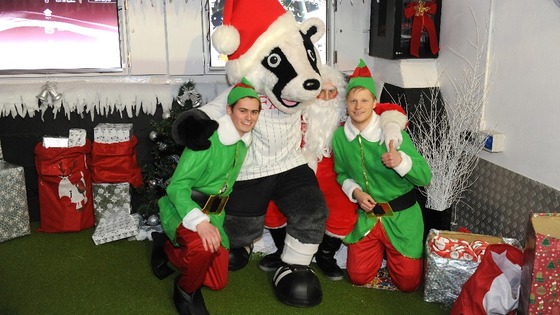 The Friends of Lava group fear the new road would disturb what they say is elf habitat, containing an elf church. Their protests have delayed the construction project until the Supreme Court rules on the case.
A survey conducted by the University of Iceland in 2007 found that 62% of respondents thought it was at least possible that elves, or "hidden folk" as they are known, exist.
Icelandic singer Bjork also suggested in an interview last year that she "respects" elves.