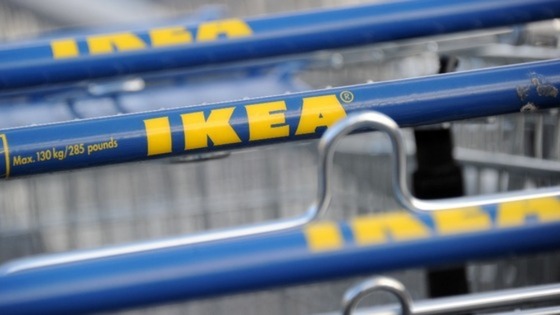 Two senior executives of the Ikea are being questioned by French police over claims the Swedish furniture firm snooped on employees and customers.
The arrests of the chief executive officer of Ikea France, Stefan Vanoverbeke, and chief financial officer, Darius Rychert, come after more than a year and a half of investigations.
Jean-Louis Baillot, the former head of Ikea France is also being questioned, the BBC reports.
In April 2012, the company acknowledged practices in breach of its ethical standards and overhauled its management team the following month.