The Shadow Home Secretary, Yvette Cooper, is to appear on The Agenda with Tom Bradby tonight.
Read the full story ›
Thousands of foreign crooks have been deported in the past two years thanks to an operation bringing immigration and police forces in line.
Read the full story ›
Advertisement
Polish leaders have warned they will block David Cameron's bid to clamp down on EU migrants claiming benefits, unless the rules will apply to British citizens as well.
The Prime Minister wants to stop migrants from claiming benefits for the first four years after they arrive in Britain, and kick out anyone who fails to find work after six months.
But Polish minister Rafal Trzaskowski told BBC's Newsnight that he believes the plans would go against all existing laws, and warned Poland would vote against the change.
If one wants to get away with all the benefits that are enshrined in the regulation of EU and treat immigrants from EU differently, and for example only pay benefits after four years of their stay in Britain or extradite people who can't find work, that would be against all the existing laws of the EU and obviously that would be a red line for us.

When it comes to changing the rules in the EU, when it comes to social support and so forth, when it comes to undermining the existing laws, obviously we are going to react quite strongly and we are going to be against.
– Rafal Trzaskowski, Polish minister
"Immigration is one of Britain's biggest problems, and I'm concerned that I don't trust our government to sort it out effectively," says YouTuber Harry Hitchens.
"Immigration and emigration have reached a record high ... There are 100,000 people more coming in [to the UK] than going out," he says.
Hitchens plans to grill political leaders about this when they take part in Bite The Ballot's Leaders Live events. What will you ask?
Swiss voters overwhelmingly rejected proposals on that would impose strict curbs on immigration.
The measures reflected a growing sense that Switzerland is under siege by foreign workers eroding its Alpine culture.
The proposal, backed by the right-wing Swiss People's Party, that aimed to cut annual immigration by three-quarters from current levels in order to reduce the strain on Switzerland's pristine natural environment was rejected by 74% of voters.
Foreign Secretary Philip Hammond has warned that leaving the European Union would cause economic damage to the country.
Read the full story ›
Advertisement
Foreign Secretary Philip Hammond said the government is going "with the grain" in Europe in its attempt to change migration rules for EU citizens within member states.
In an interview with Political Correspondent Libby Wiener, he said the UK had consulted with partners in the European Union, and hoped to reach agreement on treaty change.
Prime Minster David Cameron backtracked from a radical plan to cap directly the number of EU migrants entering Britain after an intervention, according to reports
And it was the German chancellor, Angela Merkel, who warned him she would not tolerate such an incursion into the principle of the free movement of workers, according to the Guardian.
It said that the decision to step back from the harder stance in the PM's speech on immigration on Friday disappointed the Eurosceptic backbenchers, but pleased business leaders.
Tomas Prouza, the Czech State Secretary for European Affairs, tweeted a picture of a group Czech fighter pilots at rest in front of a Hurricane fighter during the Battle of Britain and asked if the men would get benefits, despite only working in the UK for less than four years.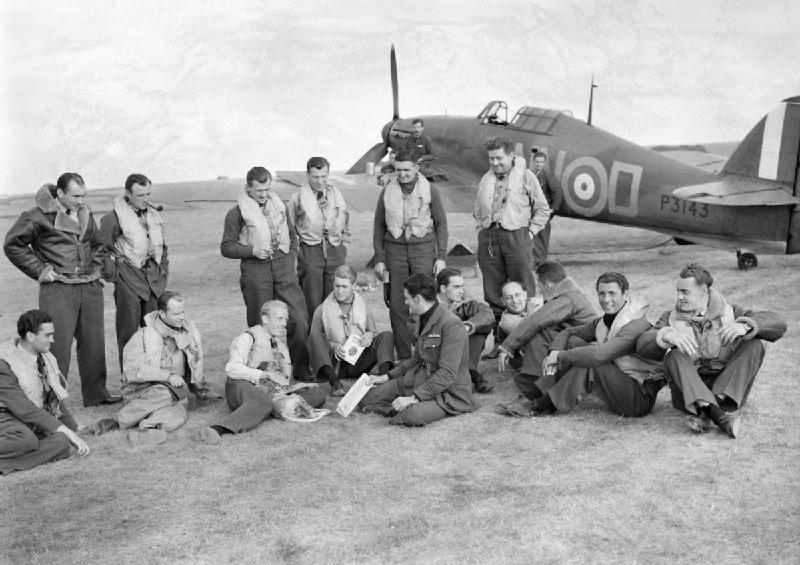 During WW2, around 90 airmen from Czechoslovakia fought in the Royal Air Force from the height of the Battle of Britian, chiefly in No. 310 and No. 312 (Czechoslovak) Squadrons.
Poland has warned the UK that it will block any plans to discriminate between British and EU citizens.
Read the full story ›
Load more updates