Police watchdog: Forces' complaint handling 'poor'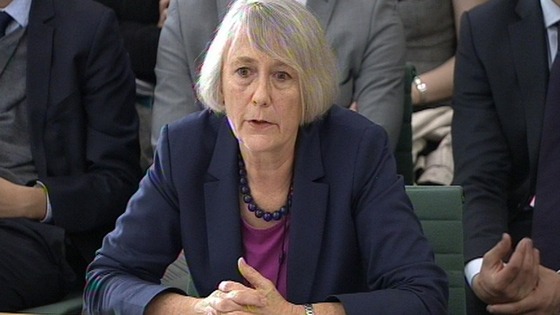 An Independent Police Complaints Commission report has revealed that significant failings in the way three large metropolitan police forces handle complaints of discrimination.
The report found that there was insufficient training in diversity, and that this both results in complaints and means that they are not well handled.
IPCC Chair Dame Anne Owers said:
"Our findings are stark - generally complaints of discrimination made by members of the public are poorly handled from beginning to end – in relation to the way the complaint is investigated, the conclusions drawn and, importantly, the contact with the complainant.
It is vital that police forces deal effectively with allegations of discrimination. For particular sections of the community, likely to be more distrustful of the police, or more vulnerable - or both, they are litmus test of confidence in policing."
More: Report: Police discrimination complaint handling 'poor'