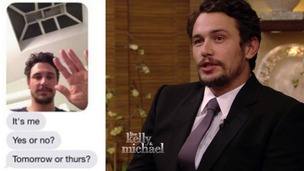 Hollywood actor James Franco has admitted "bad judgement" after a 17-year-old Scottish girl published flirtatious messages he sent to her.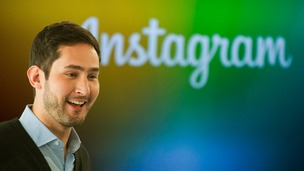 Instagram has announced a new feature which allows users to send direct photo and video messages to friends.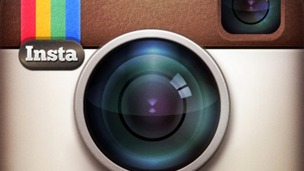 There has been outrage over Instagram's changes to its privacy policy to allow it to sell any photo uploaded by its users to advertisers.
Live updates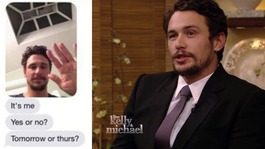 Hollywood actor James Franco has admitted "bad judgement" after a 17-year-old Scottish girl published flirtatious messages he sent to her.
Read the full story
PM hails 'year of progress'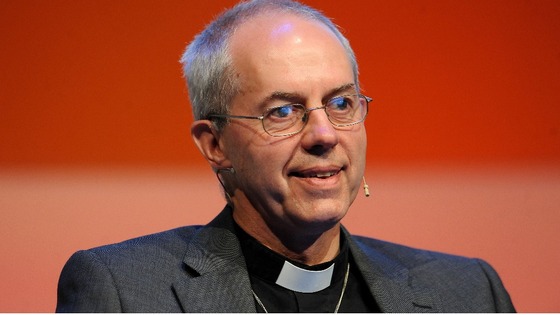 The Archbishop of Canterbury has posted a Christmas video message on Instagram.
The Most Rev Justin Welby appears in the short clip on the photo-sharing website as part of the Church of England's social media campaign called Christmasmeans.
Mr Welby, who has more than 48,000 followers on Twitter, joined Instagram in October in his drive to spread the Christian message to the app's 150 million users worldwide.
In his Christmas message, the Archbishop says: "Christmas means that, through Jesus, God shows unconditionally that he loves us. I pray that he gives you a very blessed Christmas."
The video, posted on Lambeth Palace's Instagram account, is also being tweeted by the Archbishop and through the Lambeth Palace Twitter page, lambethpalace.
Advertisement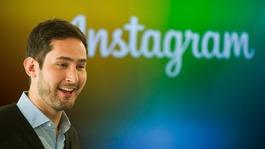 Instagram has announced a new feature which allows users to send direct photo and video messages to friends.
Read the full story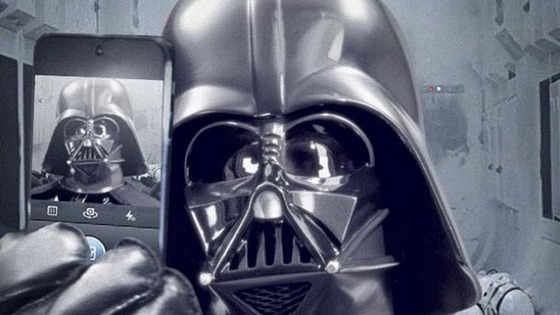 Star Wars launched its official Instagram account by posting a selfie of Darth Vader.
The image, which is captioned 'another day in the office', shows the character posing with a phone and has gained more more than 27,000 likes in less than 24 hours.
Fans of the sci-fi franchise were encouraged to sign up to the new Instagram account with a tweet which read: "It is useless to resist."
Jamie Oliver has banned his children from joining social networking sites or owning mobile phones over fears they could be bullied.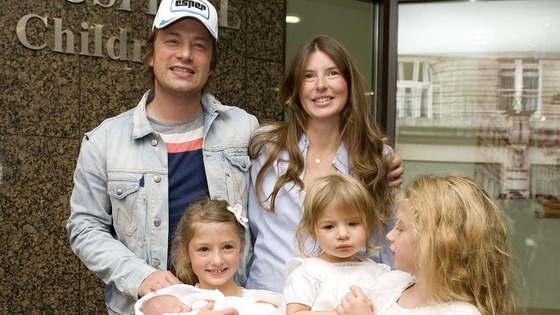 Read: Dyslexia sufferer Jamie Oliver finishes his first book
The celebrity chef, who often posts on Twitter and Facebook, has forbidden his daughters Poppy, 11, and Daisy, 10, from doing the same.
Oliver, a friend of Instagram's co-founder Kevin Systrom, told Closer magazine: "I found out my two eldest girls had set up Instagram accounts in secret, which I was not happy about and soon put a stop to it.
"Poppy's the only girl in her class still not allowed a mobile. It may sound harsh, but I do worry about the bullying that can go on with these sites."
"I know the girls have had a hard time in the past at school because their dad's on TV. I just don't want to risk it happening online too. It's impossible to keep an eye on," he added.
Instagram have contacted Lady Gaga over "concerns" about her well-being after members of its online community raised concerns over posts the singers has shared recently.
The singer tweeted a screenshot of the email she received along with the message "omg at this email INSTAGRAM just sent me".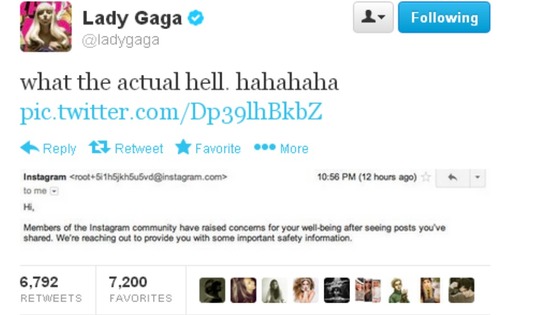 The email said: "Members of the Instagram community have raised concerns for your well-being after seeing posts you've shared. We're reaching out to provide you with some important safety information."
In recent days, the singer has posted handwritten notes to Instagram including "Each day I cry, I feel so low from living high", which are thought to be lyrics from a song on her forthcoming album.
Gaga does not appear to have taken the correspondence seriously, tweeting: "What the actual hell. hahahah."
Advertisement
A prominent Swedish politician was forced into a rapid U-turn after he accidentally posted an image of his genitals on photo-sharing website Instagram.
Lars Ohly, who was intending to share a photo of a new Liverpool FC tattoo on his leg, failed to notice that his penis was visible in the background.
The 56-year-old quickly removed the revealing snap, but not before his oversight had been spotted by social media users.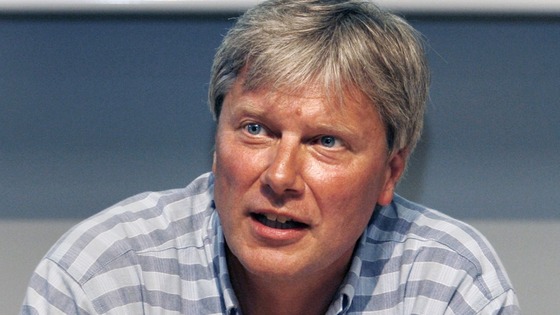 Despite facing a barrage of ridicule, former Left Party leader Ohly made light of the potential political crisis.
He tweeted: "Ha, ha, I accidentally posted a picture on Instagram that showed more than intended. Now corrected".
Swedish Foreign Minister Carl Bildt, of the rival Moderate Party, joked: "Congratulations - finally, after all these years you have made a genuine public breakthrough."
Ohly has vowed to follow "a more thorough uploading review process" in the future.
Justin Bieber has unleashed a scathing attack on the media, accusing the press of writing "countless lies" about him.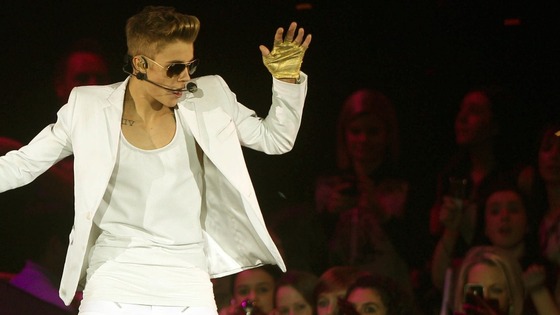 In a fortnight which saw the 19-year-old singer cancel a concert, left short of breath at London's O2 and swear at a photographer, he was forced to deny on Instagram that he's going into rehab. Bieber added he had done nothing to deserve the negative publicity surrounding his European tour.
Justin Bieber added: "All this isn't easy. I get angry sometimes. I'm human. I'm gonna make mistakes. In gonna grow and get better from them. But all the love from you guys overcomes the negativity."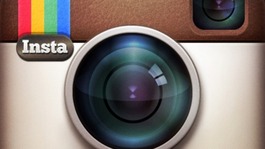 There has been outrage over Instagram's changes to its privacy policy to allow it to sell any photo uploaded by its users to advertisers.
Read the full story
Facebook buys Instagram
Could Facebook's purchase of Instagram actually halt their rapid growth? Some Instagram users on Twitter are complaining this afternoon about Facebook buying the site, which already has 30 million users.
One user says, @Instagram was cool but I don't trust Facebook so I closed my account. Another, 'Not yet. As soon as it requires Facebook access or a Facebook account, it's going.' Another, 'I am deleting my account. I don't like F'book looking at every pic I take'..
It seems unlikely at this stage that this kick back will take away from the massive potential of this fast growing company. Another Twitter user points to the perhaps bizarre irony of using one social network to complain about another!
Load more updates
Back to top