IFS: 50p tax will raise 'little revenue' for UK economy
The Institute of Directors (IoD) said Labour must "drop its practice of knee-jerk reversion to the old socialist nostrums" if the party wants to be taken seriously by business.
Director general Simon Walker said: "The 50p tax rate - actually 52p, because the last Labour government manipulated national insurance contributions - greatly damaged Britain's claim to being seen as a low-tax economy and actually drove down total tax receipts.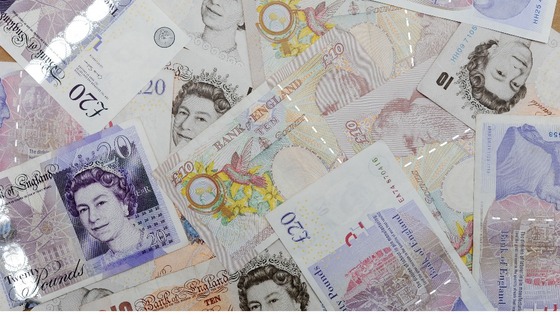 "It was, and remains, an envy-driven political gesture designed solely to drive a wedge between voters."
He added, "It will significantly damage Labour's credibility with the business community."
Balls says Labour would restore 50p tax rate for higher earners: Latest updates