Voting halls in Iran's capital Tehran are "absolutely packed" as the country votes in crucial twin elections.
ITV News International Affairs Editor Rageh Omaar reports from inside one polling station:
Iran's former president Akbar Hashemi Rafsanjani has told ITV News International Affairs Editor Rageh Omaar that today's elections will have a "crucial impact" on where the country is heading.
The influential politician spoke as he cast his vote is in Tehran, where Iranians are turning out to the polls in their thousands.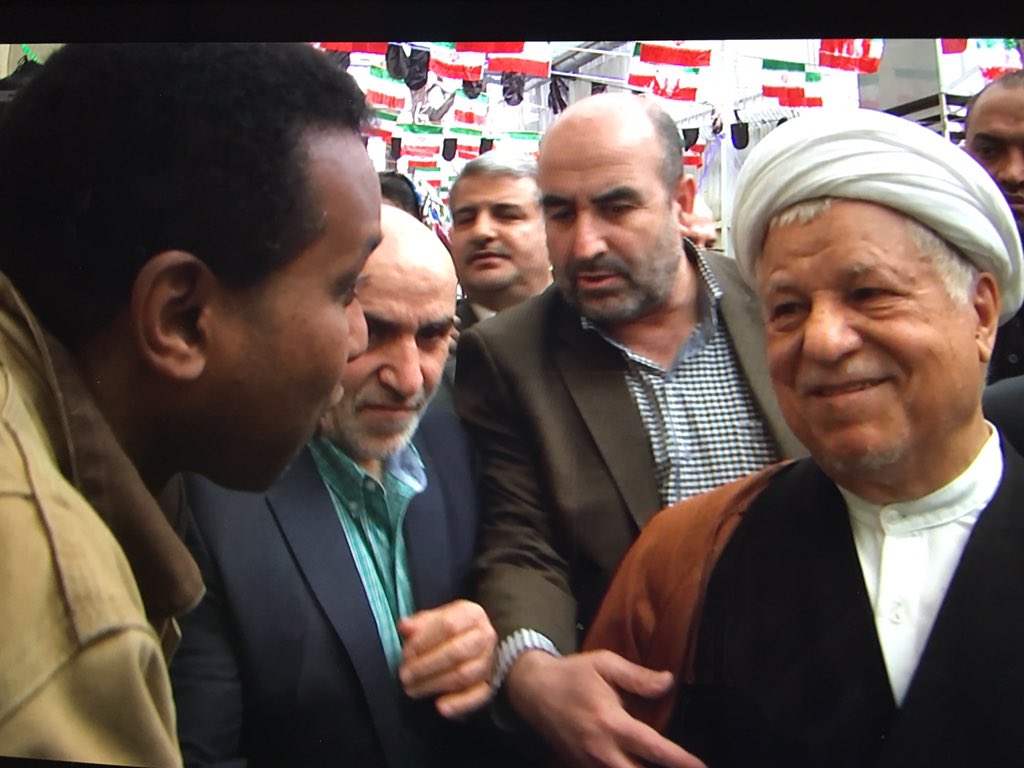 Advertisement
ITV News International Affairs Editor Rageh Omaar is in Tehran, where Iranians are turning out in their thousands for today's key twin elections:
Polling stations across the Iranian capital Tehran were filled with thousands of voters today as the country votes in crucial twin elections to decide parliament and a leadership body.
Iranian President Hassan Rouhani said he had reports of a high turnout in the country's crucial elections today - the first since last year's nuclear agreement, the official IRNA news agency reported.
"Election is a symbol of the political independence of a country. By voting, people decide the future of their country ... reports shows a high turnout in the elections," Rouhani was quoted as saying after casting his vote.
The twin elections are for a parliament and a leadership body.
Rouhani is running for the Assembly of Experts, which has the task of appointing and dismissing the country's most powerful figure, the supreme leader.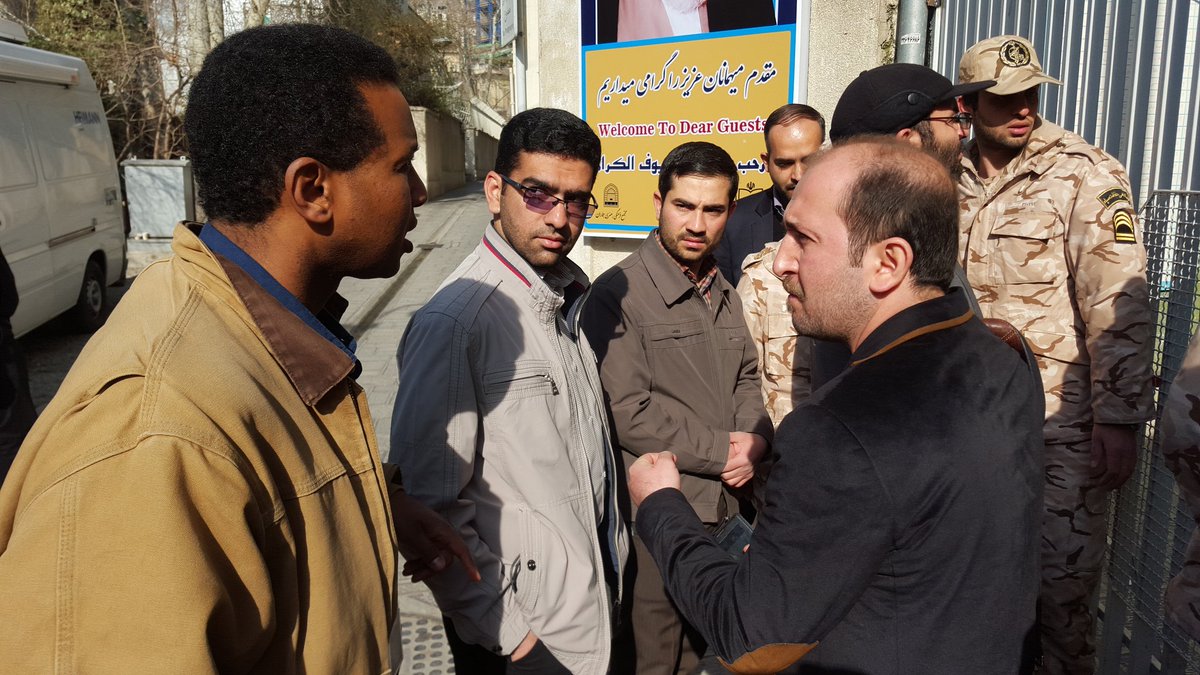 Voters cast the first votes in Iran's pivotal election this morning as the country's supreme leader urged the public to turn out at the polls.
Supreme Leader Ayatollah Ali Khamenei advised the nation "to cast their votes early" and "choose their candidates wisely" as voting began for the parliamentary and Assembly of Experts election.
The contest will pits supporters of Rouhani, who championed last year's nuclear deal with world powers, against conservative opponents who are reportedly deeply opposed to detente with Western powers.
Advertisement
The vote will go to the heart of what Iran's Republic means - not just to Iranians themselves, but to Iran's role and place in the world.
Read the full story ›
UK businesses eager to trade with Iran after lifting of sanctions in historic nuclear deal.
Read the full story ›
US sanctions imposed on Iranian entities as punishment for a recent ballistic missile test are illegitimate, the Islamic Republic has said.
Foreign ministry spokesman Hossein Jaberi Ansari said Washington's profitable sales of weaponry to the Middle East undermined the sanctions, which deny 11 companies and individuals access to the US banking system.
"The US sanctions against Iran's ballistic missile programme ... have no legal or moral legitimacy," he said.
"America sells tens of billions of dollars of weaponry each year to countries in the region. These weapons are used in war crimes against Palestinian, Lebanese and most recently Yemeni citizens," he said.
The dispute came after international nuclear sanctions were lifted on Iran for dramatically cutting back its nuclear programme and dumping tonnes of uranium in return for a lifting of crippling sanctions.
US president Barack Obama said the west had "cut off every single path" that Iran could have used to build a nuclear weapon through the landmark deal.
The release of a US journalist and three other dual citizens by Iran shows the extent to which relations have improved between the former foes, a Middle East analyst has said.
Dr Sanam Vakil said the releases under a bilateral prisoner swap had been a "surprise addition" to a landmark nuclear deal that saw international sanctions on Iran lifted last night.
"Its a sign of the confidence building that has come out of the nuclear agreement," she said.
Neither Iran nor the United States have had diplomatic relations for well over three decades - there's a lot of tension and mistrust.

But its sign that this is an administration in Iran that is seeking to build bridges and in areas of mutual interest there can be cooperation.
– Dr Sanam Vakil
Load more updates