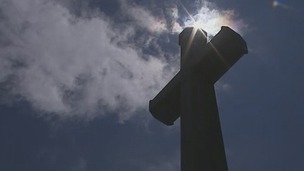 Veterans returning home from the Great War to northern and southern Ireland received wildly contrasting welcomes.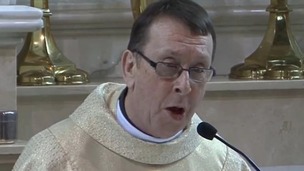 A priest has become a YouTube sensation after singing the Leonard Cohen version of Hallelujah to a wedding, surprising everyone.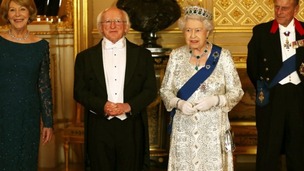 Michael Higgins is the first Irish President to make a state visit to the UK, ending the day with a state banquet at Windsor Castle.
Live updates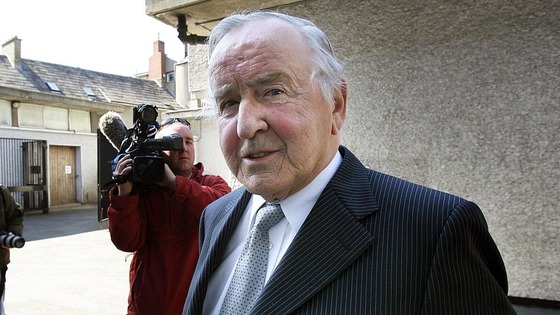 Former Irish prime minister Albert Reynolds has died at the age of 81, according to Irish media reports.
Reynolds served as Taoiseach (prime minister) for just under three years - one of the shortest ever terms - but is credited with making a significant contribution to pushing forward the peace process.
He is survived by his wife Kathleen, two sons and five daughters.
Cardinal Sean Brady, the leader of the Catholic Church in Ireland, has confirmed he has offered his resignation.
Amid much speculation that he was to stand down, the senior churchman said he wrote to Pope Francis last month asking if he could resign as Archbishop of Armagh.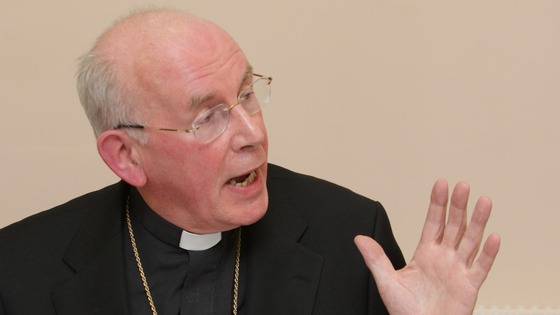 "I did so in anticipation of my seventy-fifth birthday which I will celebrate tomorrow," he said in a statement today.
Archbishop Eamon Martin will take over the role as Archbishop of Armagh and Primate of All Ireland as soon as Pope Francis accepts the resignation.
Advertisement
An investigation is under way after a human leg was found at a recycling plant in Ireland.
The alarm was raised last night when the body part was discovered at the Thornton's plant in Ballyfermot in west Dublin.
Part of the recycling centre in Killeen Road has been closed down for forensic examinations to take place.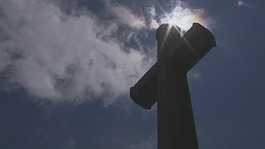 Veterans returning home from the Great War to northern and southern Ireland received wildly contrasting welcomes.
Read the full story
A tense stand off between US country star Garth Brooks and Dublin City Council over its cancellation of his comeback gigs in the Irish capital has ended without compromise.
On Tuesday Aiken Promotions announced with "great regret" that the US singer's five sold-out gigs planned for later this month at Croke Park were cancelled after the council granted permission for only three.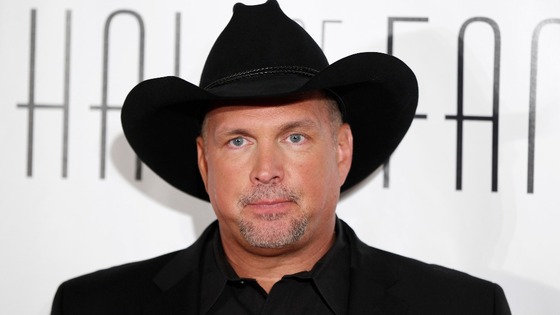 Brooks said that he would play "all or none" and today rejected a compromise to play three night-time gigs and two matinees, instead of the intended run of all evening performances.
The controversy even saw Irish Prime Minister Enda Kenny intervene, with RTE quoting him as saying that he hoped the offer of three evening shows and two matinees "would be a potential solution".
But the 'If Tomorrow Never Comes' star said that playing to 400,000 people over three days "cannot possibly compare" to five separate night concerts.
His publicist Nancy Seltzer said: "To treat 160,000 people differently than all the rest who will be seeing the show the way it was meant and created is wrong."
"He does not understand why it is once again put upon him to treat people less than they deserve to be treated and he still returns to why did they allow five shows to be sold and all these people to be disappointed.
"It is not his decision; it is, with the greatest of respect, the city council's."
The Irish Government and police have apologised to two Roma families whose children were put into foster care over unfounded fears the youngsters had been abducted.
Read: Blonde child returned to Roma family after DNA tests
A girl aged seven and a boy aged two were taken from their parents over two days last October over concerns that the children, both with pale skin and blue eyes, had been abducted.
A review into the cases found that police had acted on unsubstantiated claims, based on an "explicitly prejudices and racist email" from a member of the public to a journalist.
Advertisement
Apple 'formally investigated' over tax in Ireland
Apple has said it pays all the tax it owes amid an investigation into its operations in Ireland.
Success and growth come from the hard work of our Irish employees, not from any special tax deal with the Irish Government.

We have received no selective treatment from Irish officials. Apple is subject to the same tax laws as scores of other international companies doing business in Ireland.

Apple pays every euro of every tax that we owe. Since the iPhone launched in 2007, our taxes in Ireland have increased tenfold.
– Apple spokesperson
Apple 'formally investigated' over tax in Ireland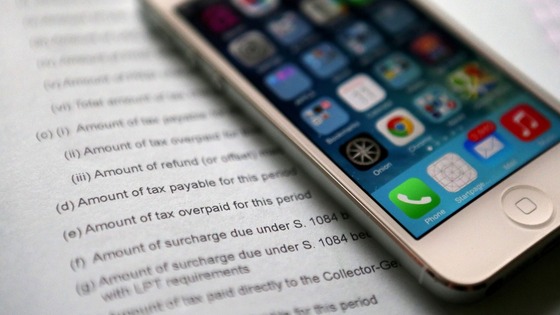 The Irish Government has said it will pass any test on tax laws after European chiefs launched investigations into tax breaks allowing Apple to save hundreds of millions.
In response to the state aid inquiry by Brussels, finance chiefs in Dublin have stressed that the global brand did not get a special deal or selective treatment before setting up in Ireland.
The Apple case is one of three being examined by the European Commission - the others are the tax arrangements of coffee giant Starbucks in the Netherlands and Fiat Finance and Trade in Luxembourg.
The Commission said it has concerns that tax calculations by finance chiefs amounted to a sweetheart deal by underestimating taxable profit on its products like iPhones and iPads, creating an unfair advantage and lower tax bills.
Apple 'formally investigated' over tax in Ireland
Technology giants Apple Inc are to be formally investigated over its tax arrangements in Ireland, the European Commission has said.
Last year it was revealed the company had cut billions from its tax by declaring companies in Cork and not tax resident in any other country.
The EU's competition authority has been looking into corporate tax arrangements in several member states.
800 babies 'buried in septic tank' at Irish Catholic home
Almost 800 babies were buried in a concrete, septic tank in the grounds of a home for unmarried mothers in Galway between 1925 and 1961, according to research by a historian.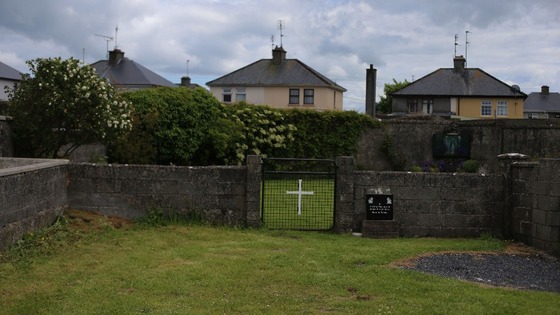 The bodies of 798 children were buried at the Tuam mother and baby home, which was run by The Sisters of Bon Secours.
In 1975 the grave was found by two local boys, but the scale of bodies was not examined until recently, after historian Catherine Corless made repeated requests to the state for official records.
The site is believed to be one of 10 similar homes across Ireland - three others are believed to hold the remains of another 3,200 babies and infants.
The scandal has sparked renewed calls for the Irish Government to hold a public investigation.
Load more updates
Back to top