Baghdad blasts kill more than 30
Bomb blasts killed more than 30 people on Saturday on the second day of the Islamic Eid al Adha religious festival.
Two car bombs destroyed parts of Baghdad's Shi'ite neighbourhood Sadr City and police said a bomb device was also strapped to a bus full of Iranian pilgrims on their way to a shrine.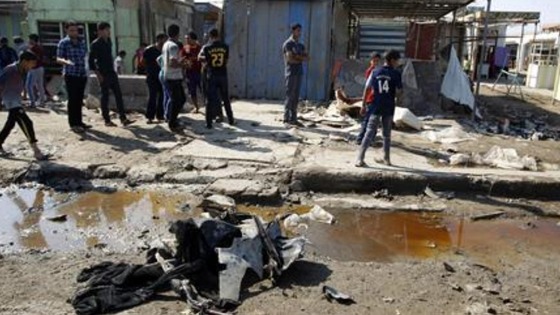 It exploded around 300 metres (yards) from a police checkpoint, sending the bus out of control before it flipped over on its side.
Violence in Iraq has eased in recent times, but Sunni Islamist insurgents and al Qaeda's Iraq wing often target Shi'ites in an attempt to stir up the kind of sectarian tensions that dragged the country close to civil war in 2006-2007.