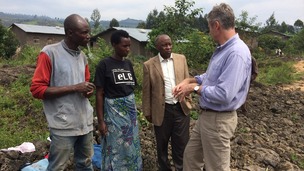 ITV News has launched a new current affairs programme called On Assignment featuring its award-winning team of specialist journalists.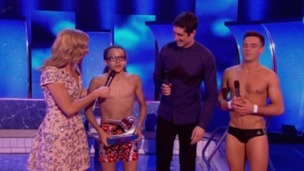 Diversity's Perri Kiely was crowned Splash! 2014 champion with a whopping 60.97% of the viewers' vote, ITV has revealed.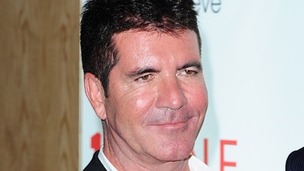 Simon Cowell is to return to the X Factor as a judge for the show's 11th series.
Live updates
ITV has been awarded Channel of the Year at this year's Edinburgh television festival in recognition of a strong period of programme that has included its Exposure documentary on Jimmy Savile and the hit drama series Broadchurch.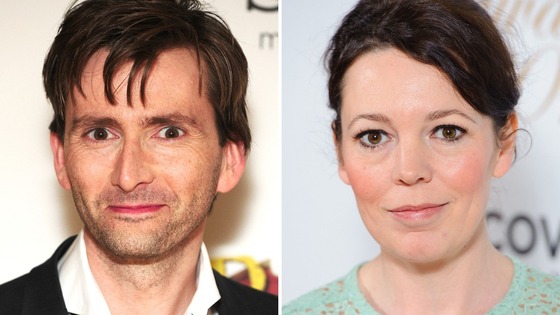 Earlier this month, it emerged that US network Fox will be remaking the critically acclaimed crime drama for Broadchurch for US audiences.
US network Fox will remake the critically acclaimed crime drama for Broadchurch for US audiences.
Olivia Colman and David Tennnant starred in the critically acclaimed ITV drama about the murder investigation of an 11-year-old boy.
Like the UK programme, the US version will follow the death of a young boy found dead on a beach.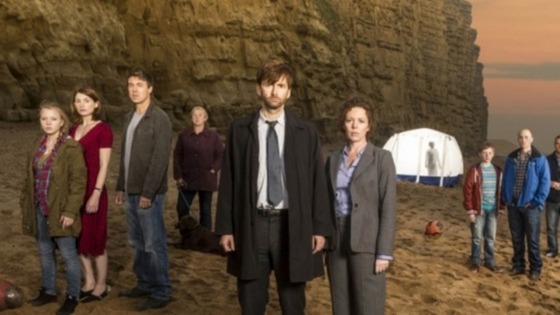 The shows creator Chris Chibnall will write the first episode and act as a executive producer on the show.
Fox entertainment chairman Kevin Reilly said the company were delighted to bring such a "riveting" drama to US audiences.
After the first series pulled in nearly 9 million viewers, a second series of the UK version is due in April.
Advertisement
ITV network signal restored
Following technical problems at our service provider Arqiva, Dsat viewers had some transmission problems. Normal service is now restored
Central
Thousands of people who had their ITV signal affected by a technical problem have had services restored.
Outage was experienced after 6.00pm but services have now been fixed by engineers.
ITV network signal restored
@ibiza_boyle From what we know there was an issue with the broadcast coming from a few ITv channels, it should be working now though :) ED
ITV network signal restored
We're working with ITV to urgently fix an issue with their channels on our platform and will update as soon as possible.
Advertisement
ITV network signal restored
Thousands of people across the country have had their ITV signal affected by a technical problem tonight. Problems began at around 6.20pm.
We are currently investigating the loss of signal in some areas and we hope to have full service restored soon. We'll keep you updated here
The fault appears to have affected services in many regions, with the exception of ITV London and ITV Granada. If you are having problems with your signal, you can watch ITV online here.
Get more on this story from ITV Meridian, ITV Central and ITV Wales.
While we try and get out ITV signal back up and running, it seems the HD channels are not affected - thanks for all who tweeted that!
ITV network signal restored
Meridian
The problem affecting the standard definition services which normally run on channel 103 on BSkyB. ITV services on high definition (HD) on Sky channel 178 appear to be working normally . FreeSat is affected too - Freeview services are working normally.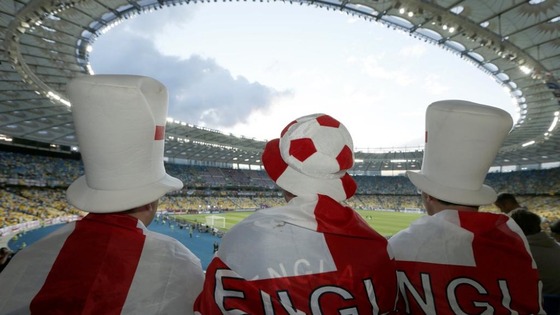 ITV has announced that they have secured the rights to exclusively show live England internationals as the team tries to qualify for Euro 2016 and the World Cup in 2018.
Peter Fincham, ITV Director of Television, said: "Bringing viewers exclusive live coverage of each key England international match is hugely important to ITV and means football fans will be able to watch for free England's progress both at home and abroad."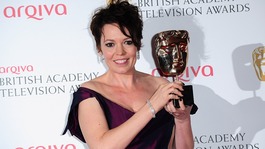 The Broadchurch actress Olivia Colman has won two BAFTAs. Here is a run down of the winners and losers from this year's awards.
Read the full story
Load more updates
Back to top