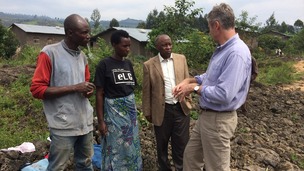 ITV News has launched a new current affairs programme called On Assignment featuring its award-winning team of specialist journalists.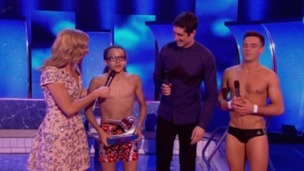 Diversity's Perri Kiely was crowned Splash! 2014 champion with a whopping 60.97% of the viewers' vote, ITV has revealed.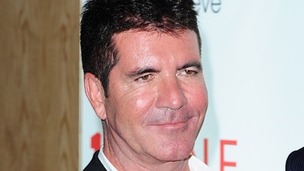 Simon Cowell is to return to the X Factor as a judge for the show's 11th series.
Live updates
ITV network signal restored
@ibiza_boyle From what we know there was an issue with the broadcast coming from a few ITv channels, it should be working now though :) ED
ITV network signal restored
We're working with ITV to urgently fix an issue with their channels on our platform and will update as soon as possible.
Advertisement
ITV network signal restored
Thousands of people across the country have had their ITV signal affected by a technical problem tonight. Problems began at around 6.20pm.
We are currently investigating the loss of signal in some areas and we hope to have full service restored soon. We'll keep you updated here
The fault appears to have affected services in many regions, with the exception of ITV London and ITV Granada. If you are having problems with your signal, you can watch ITV online here.
Get more on this story from ITV Meridian, ITV Central and ITV Wales.
While we try and get out ITV signal back up and running, it seems the HD channels are not affected - thanks for all who tweeted that!
ITV network signal restored
Meridian
The problem affecting the standard definition services which normally run on channel 103 on BSkyB. ITV services on high definition (HD) on Sky channel 178 appear to be working normally . FreeSat is affected too - Freeview services are working normally.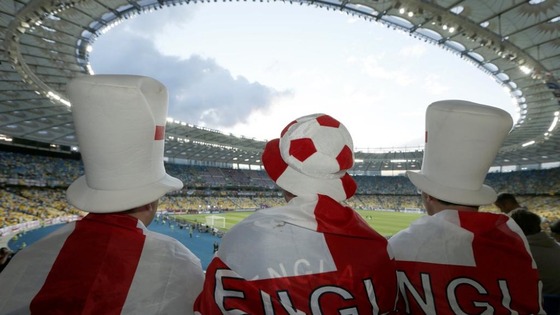 ITV has announced that they have secured the rights to exclusively show live England internationals as the team tries to qualify for Euro 2016 and the World Cup in 2018.
Peter Fincham, ITV Director of Television, said: "Bringing viewers exclusive live coverage of each key England international match is hugely important to ITV and means football fans will be able to watch for free England's progress both at home and abroad."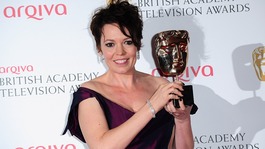 The Broadchurch actress Olivia Colman has won two BAFTAs. Here is a run down of the winners and losers from this year's awards.
Read the full story
Advertisement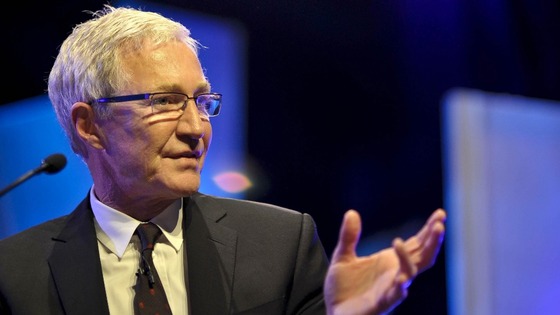 Presenter Paul O'Grady is to return to teatime chat on ITV after more than seven years.
The comic has signed up for 25 shows initially to be screened later this year.
He had a similar slot for two years but quit in 2006, heading off to Channel 4 for a rival teatime show which he hosted for a further three years.O'Grady, 57, returned to ITV in 2010 and went on to present a Friday night programme for two series.
He won a National TV Award earlier this year for his programme For The Love of Dogs, with a second series starting soon.
His new hour-long studio based teatime show will air five nights a week with uests and music.
He said: "I can't wait to get back in the studio, it seems ages since I was sat behind that desk at teatime.
"I've missed all the fun and craziness of the show - and who knows, I might even get out my old organ?"
The programme will be made by O'Grady's own firm Olga Productions, named after one of his pet dogs.
A television drama depicting one of the nation's greatest disasters will be filmed later this year, ITV has confirmed.
The Great Fire of London period drama will follow the lives and loves of both historical and fictional characters when the fire engulfed the city in 1666.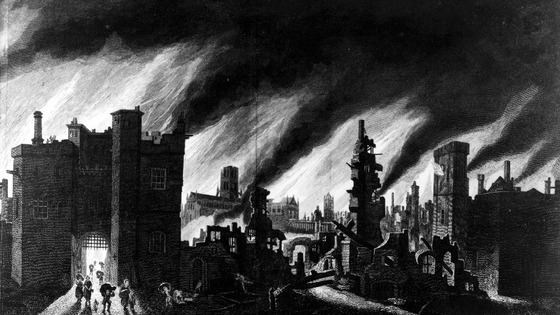 From humble baker Thomas Farriner and his family to the ambitious Samuel Pepys and King Charles II, the characters' stories will interweave as the city and their lives are changed.
It is written by Tom Bradby, ITV News' political editor, who is also a successful novelist.
Douglas Rae and Lucy Bedford on behalf of Ecosse Films are set to executive produce the drama which will go into production in London later this year.
Keith Lemon's Celebrity Juice celebrates its 100th episode when it returns for a new series tonight.
The comedy panel show sees Keith Lemon, the comedy alter-ego of Leigh Francis, quiz captains Fearne Cotton and Holly Willoughby and other guest panellists talk about the showbiz stories of the week.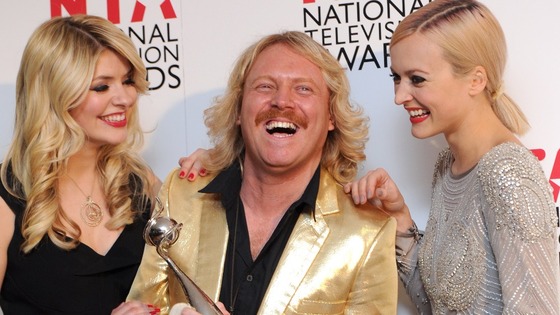 Whilst regular captain Fearne Cotton is on maternity leave, the model and actress Kelly Brook will take over her role as team captain.
Click here to watch '99 Juices' - a compilation of clips from every Celebrity Juice ever made.
Warning: This link contains strong language, adult humour, nudity and sexual references.
Watch the 100th episode and the start of the news series tonight at 10pm on ITV2
ITV has posted a 17% rise in 2012 profit before tax, helped by growth in non-advertising revenues, and said it would pay shareholders a £156m special dividend.
The broadcaster reported adjusted earnings for 2012 of £520m on total external revenues up 3% to £2.2bn.
The jump was helped by the sale of rights to programmes such as Mr Selfridge (see above) and Titanic.
Having ended the year with net cash of £206m, the firm is paying a full year dividend of 2.6p and a special dividend of 4.0p.
Load more updates
Back to top