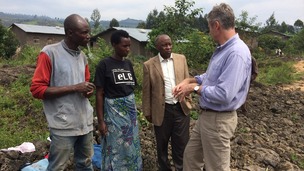 ITV News has launched a new current affairs programme called On Assignment featuring its award-winning team of specialist journalists.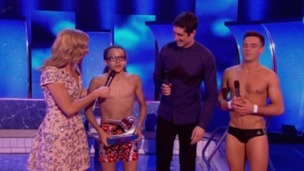 Diversity's Perri Kiely was crowned Splash! 2014 champion with a whopping 60.97% of the viewers' vote, ITV has revealed.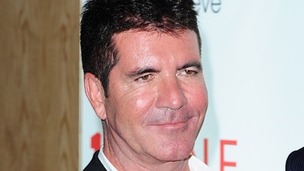 Simon Cowell is to return to the X Factor as a judge for the show's 11th series.
Live updates
A television drama depicting one of the nation's greatest disasters will be filmed later this year, ITV has confirmed.
The Great Fire of London period drama will follow the lives and loves of both historical and fictional characters when the fire engulfed the city in 1666.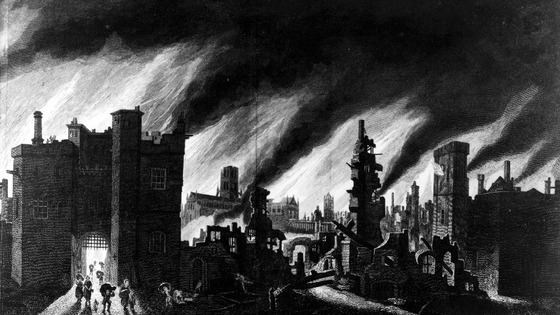 From humble baker Thomas Farriner and his family to the ambitious Samuel Pepys and King Charles II, the characters' stories will interweave as the city and their lives are changed.
It is written by Tom Bradby, ITV News' political editor, who is also a successful novelist.
Douglas Rae and Lucy Bedford on behalf of Ecosse Films are set to executive produce the drama which will go into production in London later this year.
Keith Lemon's Celebrity Juice celebrates its 100th episode when it returns for a new series tonight.
The comedy panel show sees Keith Lemon, the comedy alter-ego of Leigh Francis, quiz captains Fearne Cotton and Holly Willoughby and other guest panellists talk about the showbiz stories of the week.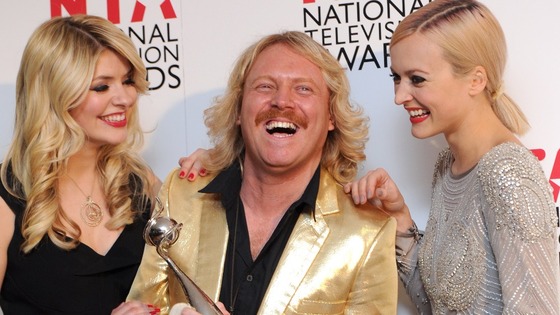 Whilst regular captain Fearne Cotton is on maternity leave, the model and actress Kelly Brook will take over her role as team captain.
Click here to watch '99 Juices' - a compilation of clips from every Celebrity Juice ever made.
Warning: This link contains strong language, adult humour, nudity and sexual references.
Watch the 100th episode and the start of the news series tonight at 10pm on ITV2
Advertisement
ITV has posted a 17% rise in 2012 profit before tax, helped by growth in non-advertising revenues, and said it would pay shareholders a £156m special dividend.
The broadcaster reported adjusted earnings for 2012 of £520m on total external revenues up 3% to £2.2bn.
The jump was helped by the sale of rights to programmes such as Mr Selfridge (see above) and Titanic.
Having ended the year with net cash of £206m, the firm is paying a full year dividend of 2.6p and a special dividend of 4.0p.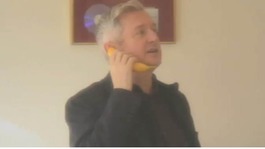 Ant & Dec's Saturday Night Takeaway returns for a tenth series and we can expect to see the X Factor judge fall victim to a hilarious prank.
Read the full story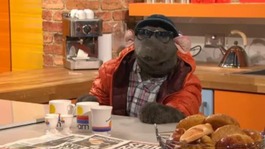 Thirty years ago TV-am made history, becoming ITV's first national breakfast service, launching the career of Roland Rat.
Read the full story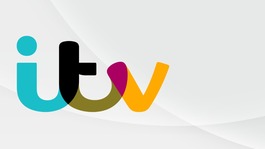 New branding was unveiled overnight across ITV online outlets while all five ITV channels in the UK got their new look from 6.00am.
Read the full story
Advertisement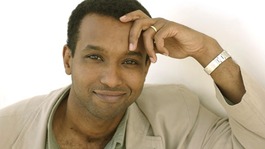 Rageh's new role will see him cover a wide range of stories and special in-depth reports in the UK and abroad.
Read the full story
McAlpine settles libel actions
Earlier today, the BBC announced that Radio Five Live boss Adrian Van Klaveren was moving to a new role after he was held responsible for the flawed McAlpine broadcast.
Acting controller Jonathan Wall tweeted:
Difficult day. Sad day. In early tmrow for stint number 2 as acting controller at the still very mighty 5 live.
McAlpine settles libel actions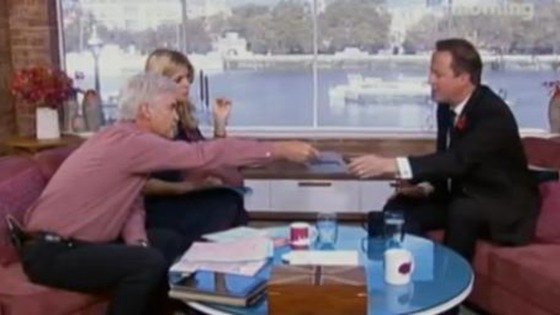 Sir Edward Garnier QC said Lord McAlpine remained extremely hurt and distressed by ITV's This Morning broadcast, in which Phillip Schofield passed Prime Minister David Cameron a card listing names associated with abuse allegations on the internet.
Sir Edward said ITV and Schofield accepted that Lord McAlpine's name appeared on the list, which was briefly visible to viewers.
He said Lord McAlpine considered that Schofield's statements and actions amounted to an encouragement, albeit unintended, to viewers to perform similar internet searches, causing other people to discover the link between the seriously defamatory allegations and himself.
On the same day as the broadcast, both ITV and Schofield publicly apologised, before a public apology was made directly to Lord McAlpine on November 22.
McAlpine settles libel actions
Andrew Reid, the solicitor representing Lord McAlpine, has told ITV News it is "lucky" no vigilante acted on the child abuse allegations wrongly directed at the Tory peer.
He added that Lord McAlpine was "sorry" he had ever found himself having to go through the High Court following the settlement of his libel action.
Load more updates
Back to top