Jamie Oliver has banned his children from joining social networking sites or owning mobile phones over fears they could be bullied.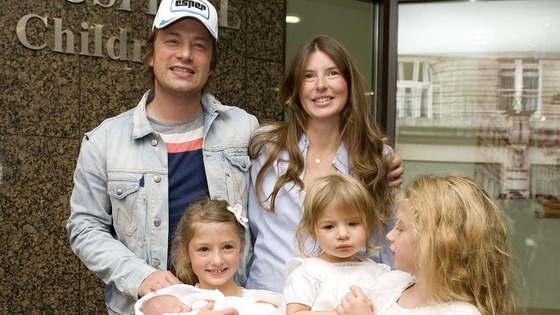 Read: Dyslexia sufferer Jamie Oliver finishes his first book
The celebrity chef, who often posts on Twitter and Facebook, has forbidden his daughters Poppy, 11, and Daisy, 10, from doing the same.
Oliver, a friend of Instagram's co-founder Kevin Systrom, told Closer magazine: "I found out my two eldest girls had set up Instagram accounts in secret, which I was not happy about and soon put a stop to it.
"Poppy's the only girl in her class still not allowed a mobile. It may sound harsh, but I do worry about the bullying that can go on with these sites."
"I know the girls have had a hard time in the past at school because their dad's on TV. I just don't want to risk it happening online too. It's impossible to keep an eye on," he added.