Japan's economony is back into recession, after it shrank 0.8% overall in the third quarter.
Initial data suggests that the world's third-largest economy has contracted for a second consecutive quarter, marking a technical recession.
Growth in the country was expected to decline after it fell a revised 0.7% in the second quarter on weak demand domestically.
Japan has been in recession four times since the global financial crisis.
The London mayor said "I'm so sorry" after crashing into a young child during a game of street rugby in Japan.
Read the full story ›
Advertisement
Scotland centre Mark Bennett said his team fully respected Japan even before the Rugby World Cup minnows stunned South Africa in their tournament opener.
Bennett and his team-mates will begin their own campaign on Wednesday trying to prevent Japan from proving they are not one-win wonders.
Japan coach Eddie Jones has said the stunning upset victory over heavyweights South Africa at the Rugby World Cup has seen his team replace the country's most popular sports at the top of the TV bulletins.
The Japanese military may now be deployed overseas for the first time since the Second World War after a controversial change to the law.
Read the full story ›
Scuffles broke out in the Japanese parliament during discussions on bills that could end 70 years of pacifism by the country
Read the full story ›
Advertisement
Heavy flooding and landslides in north-eastern Japan have forced thousands of people to flee their homes.
Read the full story ›
Multiple explosions have taken place at a US Army supply base in Japan, according to Japan's national broadcaster NHK.
Pictures posted on Twitter were said to show an area near the base at Sagamihara engulfed in flames.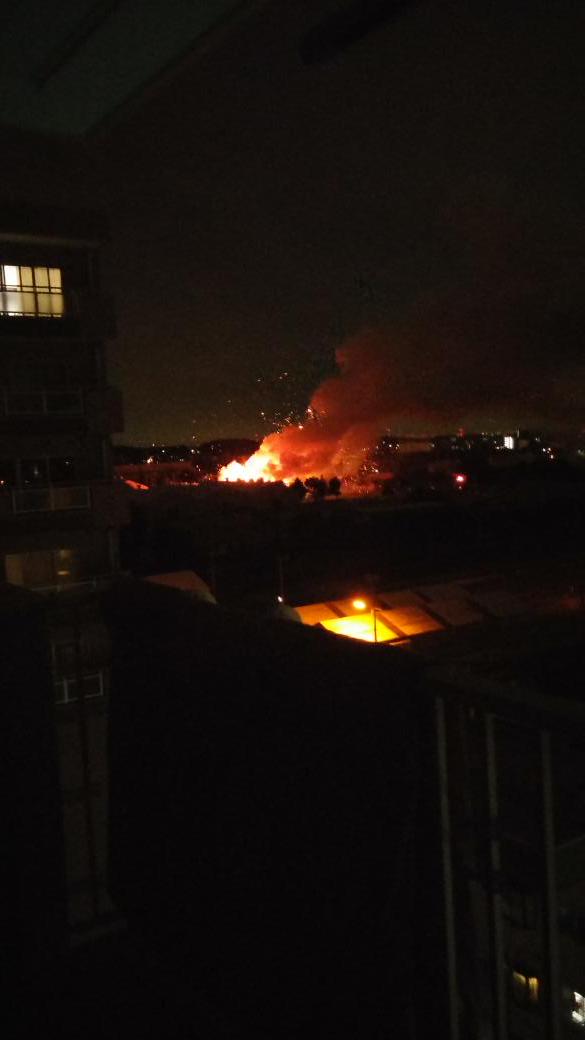 Japanese Emperor Akihito expressed "deep remorse" over World War Two as the country marked 70 years since its surrender.
The 81 year old's departure from his annual script could be seen as a subtle rebuke of conservative Prime Minister Shinzo Abe, who said future generations should not have to keep apologising for the mistakes of the past.
"I pray that this tragedy of war will not be repeated and together with the people, express my deep condolences for those who fell in battle and in the ravages of war, and pray for world peace and the further prosperity of our country," said Akihito.
Earlier, South Korean President Park Geun-hye said Prime Minister Abe's speech contained "regrettable elements", but did not expand on this.
Seventy years after the end of WW2, 89-year-old Mildred Tunbridge recalls the time she spent in a Japanese run internment camp.
Read the full story ›
Load more updates