Controversial Wetherspoons pub opens on M40 motorway
The debut pint has just been served at Britain's first motorway services pub - but should it be allowed there in the first place? Here are some of your views:
Nick Chapman: "Guaranteed drinking and driving."
Andrew Hadfield: "Wetherspoons also do good cheap meals which is what you want at a sevice station. Will now go to Wetherspoons for a meal and a coke. It wouldn't make me drink and drive."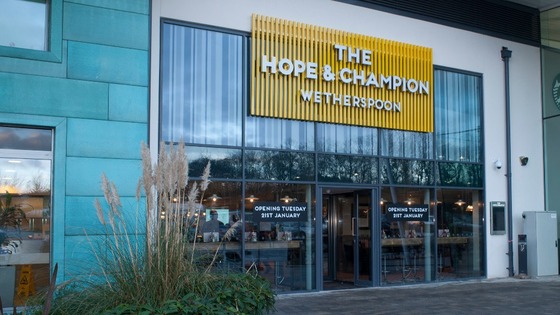 Matthew Agar Hutton: "Accident waiting to happen."
Claire Butler: "They'll be putting car parks in pubs next! Oh wait..."
Trudi Materna: "I think the M&S and Waitrose supermarkets at the service stations sell wine don't they? How's this any different/worse really?"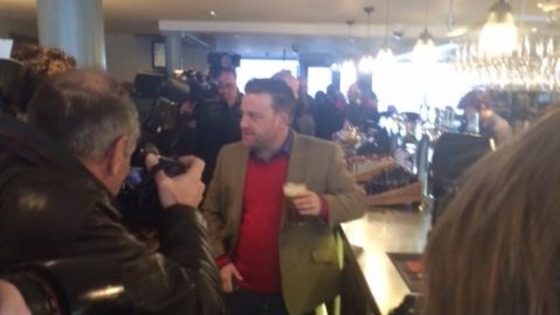 Deb's Withers: "Why do you have to go in a pub to drink alcohol? Thay serve really nice coffee and lovely food which makes a change from over-priced soggy sandwiches."
Amanda Andrews: "Booze is freely available at service stations, if people wanted to get drunk they will."
Nikki Williams: "Ridiculous if you ask me. If someone driving on a motorway wanted a drink and had to hunt to find a pub they wouldn't bother. And someone who is already tired and has a drink is just an accident waiting to happen. How this was allowed I don't know."
What do you think? Comment on our Facebook page.
Read: JD Wetherspoons chairman defends motorway services pub