One of Nick Clegg's most stalwart supporters has warned that the party is in danger of being dragged from the centre by the Liberal Democrat "shopping trolley that defaults to the left."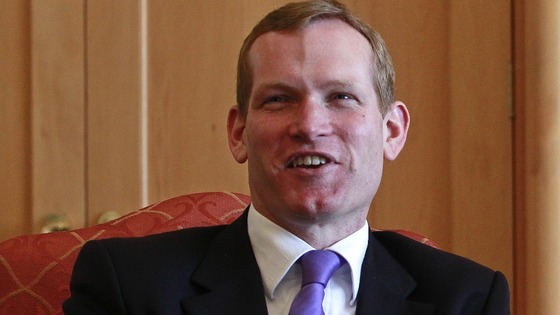 In his first interview since being sacked in last week's reshuffle, Jeremy Browne told the Times said he was shocked to receive call from the leader ending his time at the home Office.
Read more on the Government's reshuffle
Comparing his party to a shopping trolley that "left to its own devices defaults to the left and to being the party of protest", he says that he became exposed after years of trying to exert "corrective pressure".