Jeremy Paxman has admitted he regrets not voting at the last election after finding the choice of political parties too "unappetising".
"In one recent election, I decided not to vote, because I thought the choice so unappetising," the 63-year-old told the Radio Times.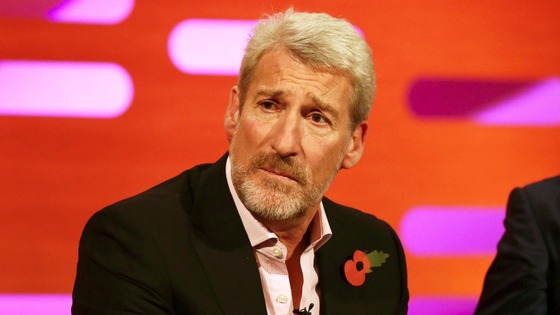 "By the time the polls had closed and it was too late to take part, I was feeling really uncomfortable: the person who chooses not to vote - cannot even be bothered to write 'none of the above' on a ballot paper - disqualifies himself from passing any comment at all."
The broadcaster recently questioned Russell Brand as to why the public "should be arsed to listen to his point of view", after the comedian revealed he had never voted because of the "lies treachery and deceit of the political class" during an interview which became a YouTube sensation last month.
Read: Robert Webb criticises Russell Brand for telling people not to vote