Cannes jewels 'worth £88m'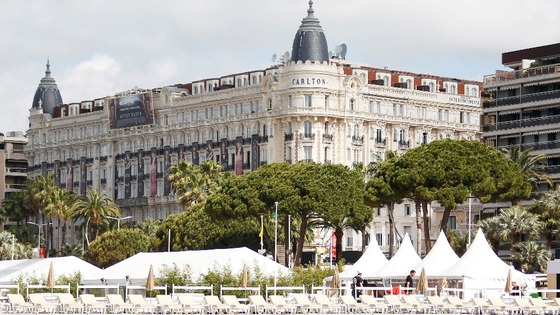 French police have said they are urgently hunting the armed man who today robbed the Carlton Hotel in Cannes of jewellery worth 40 million euros (£34 million) in broad daylight.
A Cannes police spokesman, quoted by the BBC, said: "A full and urgent operation is under way to catch the culprit and recover these jewels. Thieves see Cannes as rich pickings."