Live updates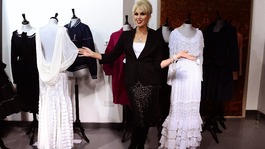 Absolutely Fabulous star Joanna Lumley raised thousands for charity when she auctioned off dozens of her most famous outfits.
Read the full story
Clegg backs careers drive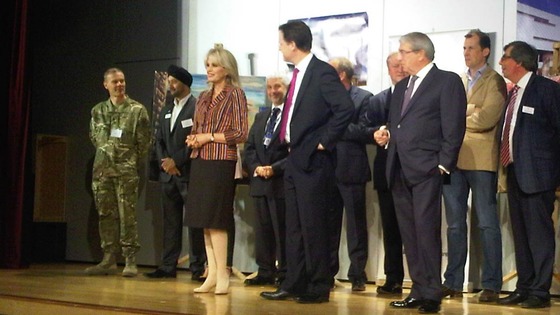 Nick Clegg said he was inspired to be interested in politics by his history teacher Mr Smith, who "terrified the living daylights" out of him by telling him world war three was imminent.
Advertisement
Research by the Education and Employers Taskforce suggests 80% of independent schools regularly have external speakers to talk to pupils about career options, they want to extend these opportunities to state school children.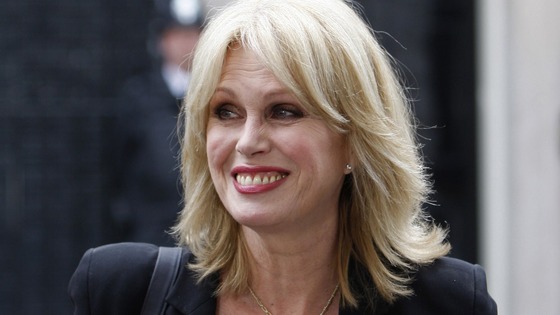 Other figures supporting the scheme include Apprentice star and entrepreneur Karren Brady, actress Joanna Lumley and the head chef of The Ivy restaurant, Gary Lee.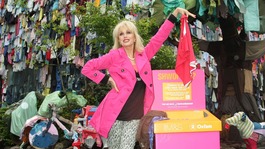 Joanna Lumley is spearheading what M&S hopes will be a radical new trend in fashion. It's like shopping, but with a bit of swapping too...
Read the full story
Back to top