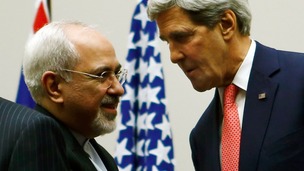 The nuclear agreement between Western powers and Iran was broadly welcomed by politicians, former world leaders and Middle East experts.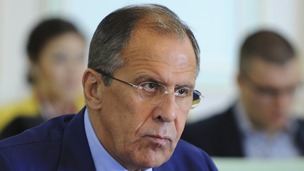 As Sergei Lavrov and John Kerry bid for a peaceful resolution to Syria, a former British diplomat says the US is "taking on the master".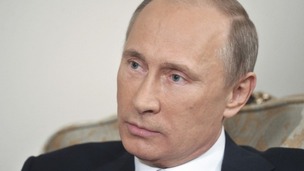 Is Russia's proposal for international monitors to oversee Syria's arsenal of chemical weapons, serious diplomacy or just making trouble?
Live updates
Kerry urges 'stability' in Egypt
John Kerry said the US's relationship with Egypt is "very important" as he visited the country for the first time since former president Mohamed Morsi was ousted.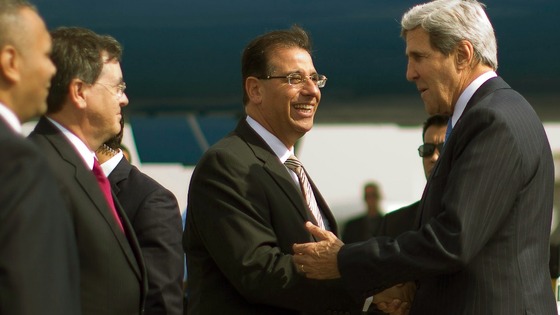 The US Secretary of State said he had discussed with Egypt's foreign minister the need to end violence and have a constitution that "protects the interests of all all Egyptians".
US Secretary of State John Kerry has conceded that US surveillance went "too far", after some of its closest allies complained about surveillance by the National Security Agency.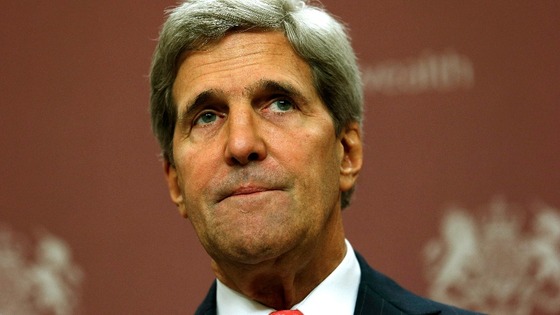 But Mr Kerry defended US intellgence efforts, which he said "have actually prevented airplanes from going down, buildings from being blown up, and people from being assassinated because we've been able to learn ahead of time of the plans".
He told a conference in London via video link: "I assure you, innocent people are not being abused in this process, but there's an effort to try to gather information.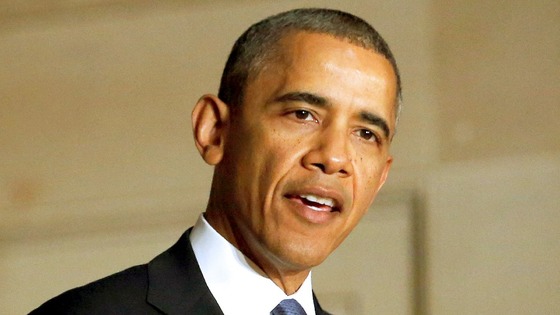 "And yes, in some cases, it has reached too far inappropriately."
He said President Barack Obama is leading "a thorough review" to ensure that the people's perception of abuse "does not happen in the future".
Advertisement
US Secretary of State John Kerry said a partial agreement has been reached with Afghanistan on a security accord, but the potentially deal-breaking issue of jurisdiction for American forces remains unresolved.
He told a news conference that if there is no deal on the issue, there will not be an agreement to allow American troops to remain in the country after the NATO-led military mission ends next year.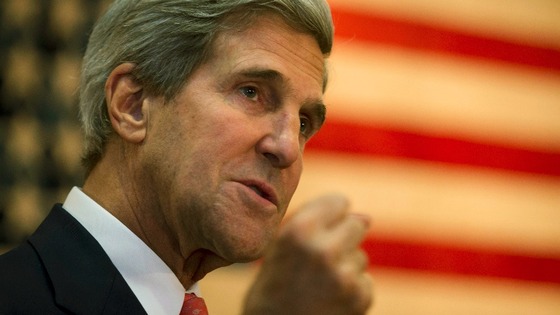 Afghan President Hamid Karzai said he will let a national council of elders and then parliament decide on the issue of who has jurisdiction for any crimes committed by US forces in the country after 2014.
However, Kerry believes jurisdiction is not an issue of immunity and that the US will prosecute any wrongdoing by American forces.
UK offers support to Libyan PM
Foreign Secretary William Hague has said he welcomes the release of Libyan Prime Minister Ali Zeidan:
I welcome release of Libyan PM. We will work with Libyan gov on ensuring the transition remains on track and insecurity is addressed
In an earlier tweet, he said he has spoken to US Secretary of State John Kerry this morning about the recent developments.
Terror suspect given UK asylum
US Secretary of State John Kerry said today that the US military raids in north Africa sends the message that terrorists "can run but they can't hide."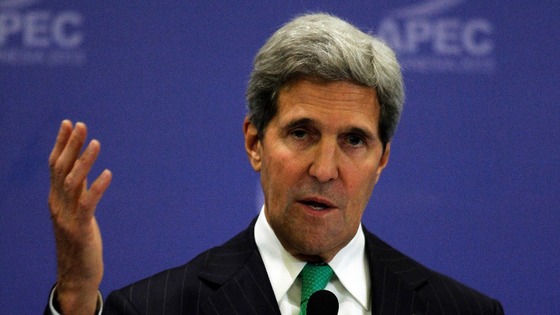 Speaking in Bali for an economic summit, he said: "We hope that this makes clear that the United States of America will never stop in the effort to hold those accountable who conduct acts of terror.
"Members of al-Qaeda and other terrorist organisations literally can run but they can't hide."
He added that the US would "continue to try to bring people to justice in an appropriate way with hopes that ultimately these kinds of activities against everybody in the world will stop."
Climate change '95% man-made'
Foreign Secretary William Hague said the IPPC's report "confirms that climate change is already happening, as a result of human activity".
"The IPCC's report makes clear that unless we act now to reduce carbon emissions, all this will continue to worsen in coming decades," he added.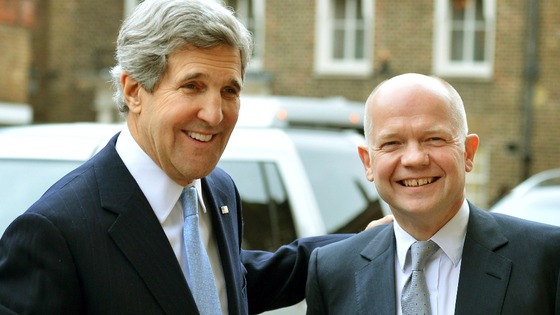 US Secretary of State John Kerry called the findings "a wake-up call".
"Those who deny the science or choose excuses over action are playing with fire," Mr Kerry said, referring to sceptics who question the need for urgent action on climate change.
Advertisement
Syria submits full chemical list
US Secretary of State John Kerry said the UN report into the chemical weapon attack in Syria has confirmed what the US knew. He said:
It was in the Senate that I first head Daniel Patrick Moynihan end many of his own arguments saying you are entitled to your own opinion but you are not entitled to your own facts. And those words are really worth using and focusing on as we head into next week's meeting in New York.

We really don't have time for anyone to have their own set of facts, approaching the issue of chemical weapons in Syria.

This fight about Syria's chemical weapons is not a game. It is real. It's important.
The UN report into the chemical attack confirms what we already knew.
UN: Sarin used in Syria attack
US Secretary of State John Kerry said "anything less than full compliance from the Assad regime" on the chemical weapons handover would not be tolerated.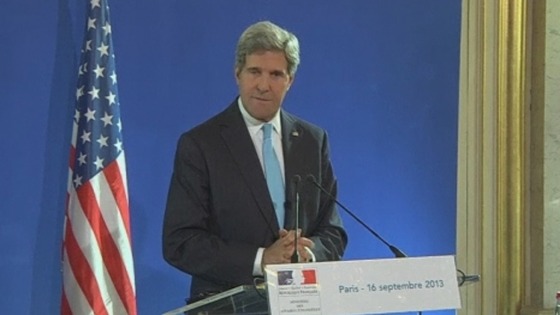 He added: "If Assad fails to comply with the terms of this framework, make no mistake, we are all agreed, and that includes Russia, that there will be consequences."
Kerry later added that Assad's government had "lost all legitimacy."
Syria 'to comply' with resolution
Secretary of State John Kerry has assured Israel that a US-Russian deal to remove Syria's chemical weapons will be effective, addressing concerns that a lack of resolve would embolden Iran.
"We cannot have hollow words in the conduct of international affairs, because that affects all other issues, whether Iran or North Korea or others," Kerry said after talks with Israeli Prime Minister Benjamin Netanyahu.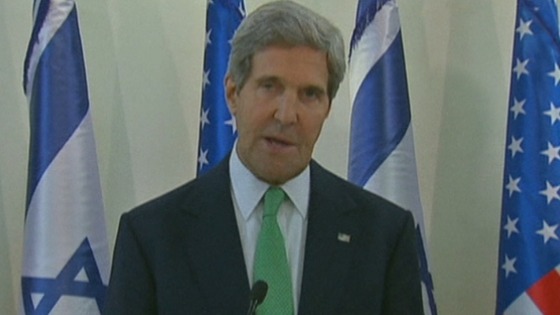 Kerry briefed Netanyahu on what he called "the most far-reaching chemical weapons removal ever", after the Israeli leader said the deal would be judged on whether it achieved the arsenal's "complete destruction".
Israeli officials had privately expressed dismay about President Barack Obama's handling of the Syria crisis, fearing that any failure to follow through with a threat of military action would encourage Iran to press on with its nuclear work.
Syria 'to comply' with resolution
US Secretary of State John Kerry has warned Syria that the threat of force remains if its deal over surrendering its chemical weapons is not followed.
He said the US -Russia deal has the "full ability" to strip Syria of the weaponry.
Load more updates
Back to top